We're notoriously miserable but the run up to Christmas sure does complicate our emotions. One day you'll catch us in head to toe green felt (bell hat and all), prancing about to 'When Santa Got Stuck Up The Chimney', and the next we'll be whining through a mouth stuffed full of mince pies and cheese that Christmas is a crap, stressful, consumerist holiday, declaring that this year we're refusing to be part of secret Santa and Bob in HR can get his own f*cking reindeer socks. And we know we're not alone in this…
1. 'Right, this year I'm not leaving anything until the last minute. I'm going to be super organised'.
2. 'Wait, is that the date? It's the 16th of December already?! SH*T!'
3. 'Where did the time go? It feels like only last week that I was in my fancy dress outfit for Halloween'.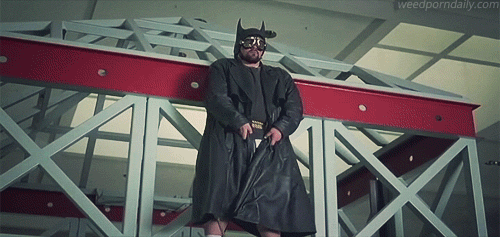 4. 'Ok, so this week I have 3 Christmas parties, a carol concert and all of my shopping to do'.
5. 'That's do-able…hmmm, actually, it is Wednesday already…'
6. 'No, maybe I could get out of the party held at All Bar One. That one seems unnecessary'.
7. 'But two for one cocktails…'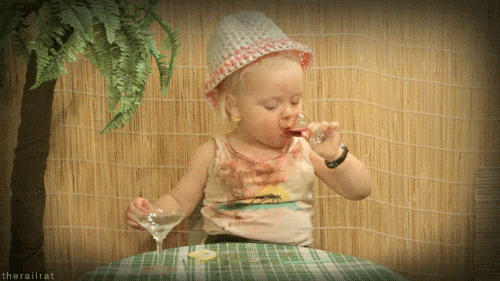 8. 'Ok, ok I'll miss the boat party. Too expensive anyway'.
9. 'But I really wanted to stand on the helm singing 'boats and ho's'…'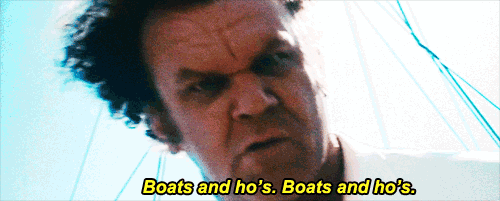 10. 'It's Christmas, it's time for festivities! I should go to all of them. Would be rude not to. Although being sociable is totally exhausting….'
11. 'Ok, shopping Saturday it is. Just one afternoon…I'll brave it. I might be pleasantly surprised and it not be as busy as I imagine…'
12. 'OH HOLY MOTHER OF…WHAAATTT IISSS THIIISSSSS?!'
13. 'Ok, in and out, in and out…quick, quick, now where sells tea strainers…'
14. 'Oh look, reindeer slippers! How FUN!'
15. 'No, come on now….let's concentrate, you don't actually need a hat that is also a scarf'.
16. 'I'm tired from all this Christmas shopping. Lucky that it just so happens that PRET is right here…'
17. 'Whoops, probably shouldn't have spent all of that on a sandwich, coffee, muffin and smoothie'.
18. 'Especially as I've got a Christmas jumper dinner in two hours'.
19. 'CRAP! My Secret Santa present…'

20. 'Maybe I'll go back and get those reindeer slippers for it…'
21. 'Christmas really is a perpetual state of stuffed-ness isn't it. I can't really walk'.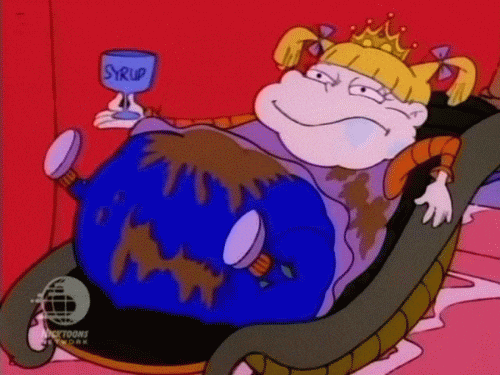 22. 'Mmmm, looking forward to my mum's cooking'.
23. 'Not so looking forward to family reunion, though'.
24. 'I really hope Auntie Anne doesn't spend over an hour telling me about her gout again'.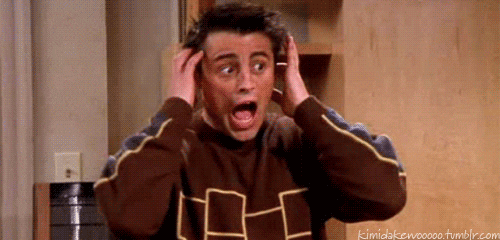 25. 'Or that granny doesn't continually fart for the entire Christmas afternoon again. It put me off my eggnog'.
26. 'Mmmm, eggnog. I could get an eggnog latte on the way home. Need it, really. I'm exhausted from all this walking and having to manoeuvre around all of these moronic stragglers that clearly have nothing better to do on a Saturday afternoon. GO TO WINTER WONDERLAND WHERE YOU BELONG'.
27. 'Man, I'm one of those moronic stragglers'.
28. 'Not really, it's ok because I don't want to be here'.
29. 'Does anyone actually want to be here?'
30. 'Do I even like Christmas? I'm confused…'
31. 'No, Christmas in London is great…look at those LIGHTS!'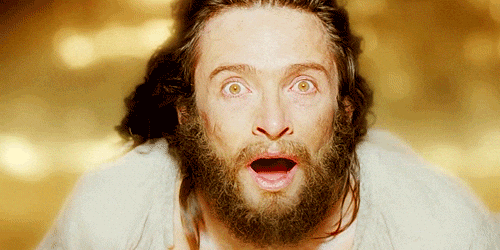 Featured Image Credit: Clink Hostels
---