Living in London, we feel that you never really have a day off. It's either spent glued to the sofa and staring at a screen, which is more of a day-that-didn't-happen, (but one that didn't happen oh-so-good), than a day off. Or it's spent attempting to be adventurous and 'make the most of living in such an incredible city' by going to a new brunch place or some sort of event, but the journey, people and prices exhaust you to such an extent that you need at least 3 more 'days-that-didn't-happen' to recover. Public transport or town on a weekend is more stressful than all the jobs you've ever had combined…including the time you babysat for 6 kids under the age of 8. So when you have THREE days off…well, here are some thoughts we bet you've all had!
*BRRRNNGGGG* – that's an alarm clock noise in case you couldn't tell.
1. Baahhhhhh – is that the time already?
2. Shit, shit, shit got to get up.
3. Bahhh i'm so tired.
4. Imagine if work was cancelled today…
5. That would be dreamy.
*Dreams a little*
6. Hang on a minute….
7. IT'S BLOODY BANK HOLIDAY!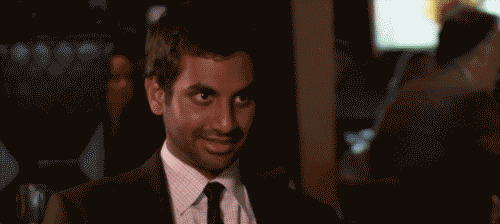 8. Yippee!!
9. Why the fudging hell did I not turn off my alarm clock.
10. Idiot.
11. Alriiiiight, back to sleep it is.
12. But not for too long…definitely want to make the most of the day.
*Sleeps until 2pm*
13. Ooohhh that was a nice bit of extra kip.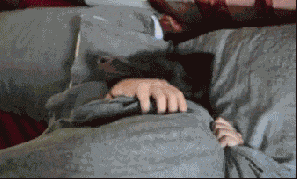 14. It's WHAT O'CLOCK?!?!
15. Owweeee that's already an eighth of the long weekend gone.
16. Never mind. Obviously needed it, working so hard and all…
17. Might have had something to do with 4 consecutive days at the pub too…
18. Righto, well let's GET THIS PARTY STARTED!
19. I'll see who's up for breakfast.
20. Or lunch, rather.
21. Ahhh, in the pub already I see…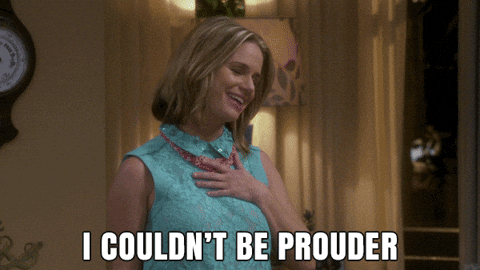 22. Ok, up we get.
23. No need to shower…it's a holiday.
24. I could watch an episode of something before heading to the pub.
25. Yes, i'll make a healthy breakfast – haven't done that in a long time – and then go.
*3 episodes, 4 bags of crisps and some old yoghurt later*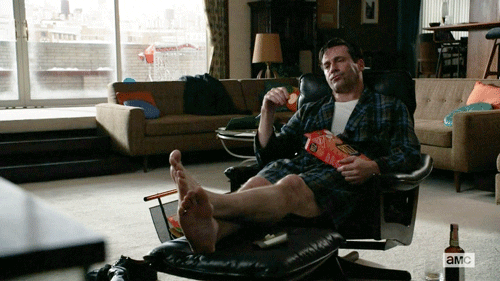 26. Owweee…how it is almost dark outside already?
27. Thought the evenings were meant to be getting lighter god dammit.
28. Right…TO THE PUB!
29. Bugger.
30. Only went and told mum that i'd get those covers from Selfridges and bring them home with me tomorrow didn't I.
31. What time do the shops close on a bank holiday?
32. Earlier? Or later?…
33. Ok, i'll pop to Oxford St. and then pub it after.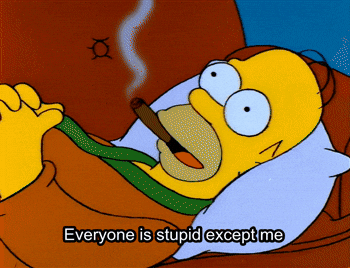 34. Next tube in FIVE FUCKING MINUTES ARE YOU FUCKING JOKING.
35. Oh hey, Emirates Air Line, you're still pointless.
36. Go on, by all means, continue to read your newspaper as you change lines.
37. Right..in and out! I'll be at the pub in no time.
38. Why do people stop in the middle of the pavement when they are lost?
39. BE LOST ON ONE SIDE OF THE PAVEMENT.
40. You have to be a bloody ninja around here. It's busier than a fucking Saturday.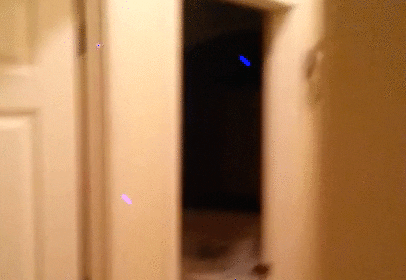 41. I mean, why are people shopping on a bank holiday?!
42. Shouldn't they be at home or in the pub or something?
43. Mmmmmm, pub.
44. Alright, nearly there. Now just to fight my way back onto the tube again…
45. If everyone just understood proper London etiquette it would save a lot of people from stabbing themselves in the eyes.
46. There's a good service on all London Underground lines, is there?
47. I'm confused at how you're defining "good".
48. They don't have a table?
49. HOW DO THEY NOT HAVE A TABLE?!?
50. They've been here since the bloody crack of dawn for god's sake.
51. Good seeing you lot for all of 50 seconds.
52. I'm outta here.
53 Going to go home and smell some calming lavender salts or something.
54. Bank holidays are fucking stressful.

55. I guess it'll be nice to go back to the family home tomorrow.
56. Some peace and quiet at least.
57. And food. Lots of food.
56. But no, Auntie Ann is around…
57. Meaning getting quizzed on when i'm planning to get betrothed.
58. Ugh.
59. Ok, one episode and then sleep…early train tomorrow!
*6 episodes later…*
Featured Image Credit: Tribune
---