'Summer of Love'? Pffff, more like 'Summer of SHOVE' are we right? 'Holiday Romance'? LOL, more like 'Holiday No-Pants Because I Got Drunk By Myself And Peed Them'…hahahaha, ahaha…aha…ha…*sob* Yeh ok, being single in Summer may not exude the class and romance that a picnic for two, or a shared 'gelato' does…but then again, who the f*ck wants to share their ice cream? Weirdos.
1. In the summer, London gets hot.
2. More so than any other city in England.
3. And thanks to extortionate rent prices, teeny tiny, incy-wincy cupboard rooms are all we can afford.
4. Which are even hotter.
5. Yes, even hotter than the central line in July during rush hour.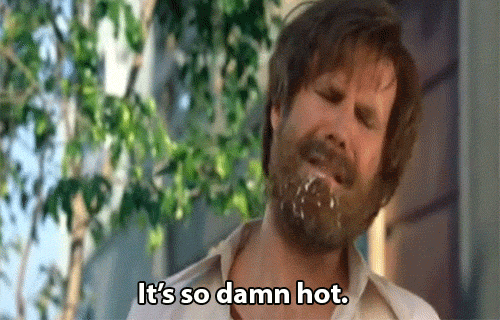 6. ADD ANOTHER PERSON INTO YOUR SINGLE SACK AND POKEY BEDROOM AND YOU'VE OFFICIALLY GOT AN OVEN FOR A BED.
7. No thanks.
8. Sex is sweaty enough without the added Bikram element.
9. Or so we remember…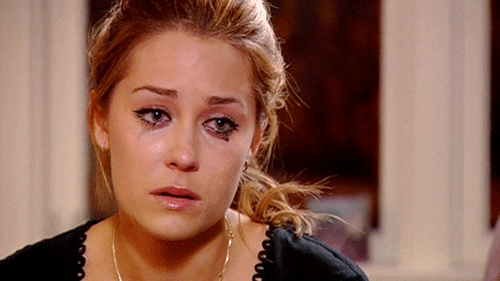 10. You won't need to take out a mortgage in order to go on a romantic summer getaway with your boyfriend.
11. You can instead spend the money saved on a (way cheaper) holiday with your mates.
12. Or on surviving in London generally.
13. Because who can afford holidays. Seriously.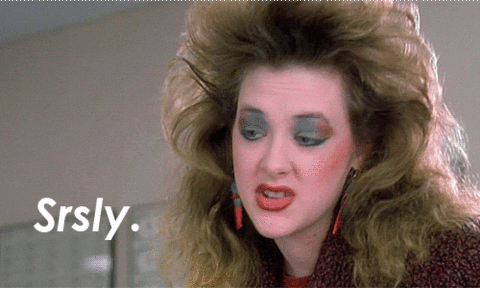 14. Your perpetual single-dom nature means that bush is lush.
15. Meaning that you have to suffer the pain of waxing ONLY when you're swimsuit-ing it.
16. You'll have none of this in parks. Bleurgh.
17. Only this.
18. *This*
19. You'll never be subjected to having to rub suncream on your hairy, spotty partner's back.
20. Because you don't have one.
21. And you'll never, EVER have to share your ice cream.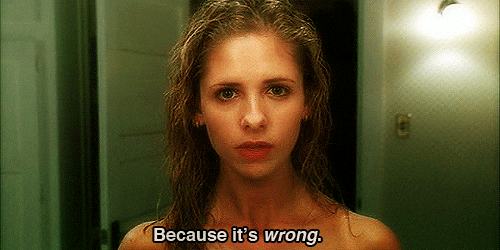 Featured Image Credit: Cosmopolitan
---