Not that we enjoy sarcasm or anything…
1. It's a pretty small place, once you get to know your way around.
2. Where's Pret?
3. There is seriously not enough street food in this place.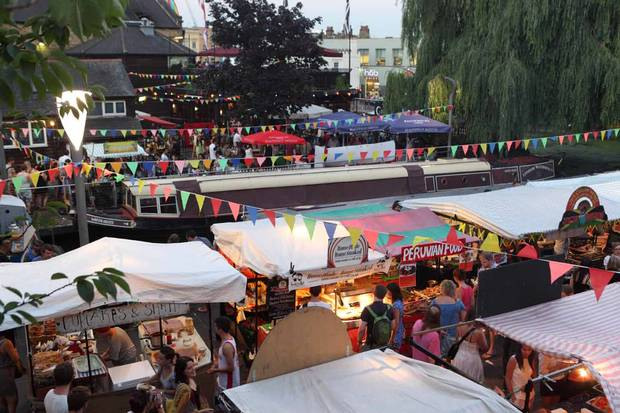 4. My commute to work? It's a hop, skip and a jump!
5. What have you got to do to get a flat white around here?!
6. Meet you at Trafalgar Square? I'll be the one feeding the pigeons!
7. I'm not lonely, I just really enjoy working overtime.
8. Just the one tonight yeah?
9. It's pretty quiet on this Tube, huh? Just thought I'd break the silence!
10. Let's treat ourselves. Aberdeen Angus Steakhouse?
11. Why is there never a Starbucks when you need one?
12. Let's just hop on the Waterloo & City Line!
13. What's a pop-up?
14. That man holding that sign looks like he knows where the party is at!
15. You sit, I'll stand.
16. OMG! WHAT A BARGAIN.
17. Don't get CityMapper out – I know the way!
18. I don't think sarcasm is funny.
19. It's not that I can't afford to live in Zone 1, I just think the air in Zone 6 smells more fresh.
20. Madame Tussauds anyone?
21. Don't worry, I've got cash.
22. Why go on holiday when you could go to an urban beach?
23. Another Tube strike? What are they like!
---