Well, if our lives are anything to go by it would probably be more like 'Terrible-Tinder-Dates-And-Worse-Sex And The City'.
1. Carrie would live in a flatshare in Plaistow.
2. Because literally no columnist can afford their own place.
3. She'd freelance for the Debrief. And occasionally Vice. And have an eBook.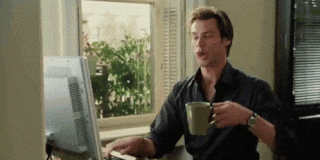 4. She'd store her sweaters not in her oven.
5. Because eating out for every meal is also not an option in London.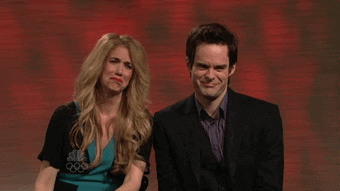 6. Charlotte's parents would have bought her a flat in Clapham when she first moved here.
7. While Miranda would commute from Guildford once she'd had Brady.
8. Rather than meeting in bars after work, they would just go to the pub.
9. And order cider or wine. Not Cosmopolitans.
10. Carrie and Big would drunkenly get together at a house party.
11. And she'd end up back at his because she couldn't face getting the night bus alone/afford Uber surge pricing.
12. And obvs he'd get Uber Exec.
13. Every time they broke up, Carrie would excessively Facebook stalk him and his new gf.
14. Samantha wouldn't pick up guys by talking to strangers, because we don't do that here.
15. Instead she'd have a swipe-right-to-all policy on Tinder.
16. Even to ab/car/dick pics.
17. Charlotte would have set up a match.com profile in order to find 'the one'.
18. And she would dream of meeting a husband by catching eyes across the tube.
19. But that would never happen because eye contact is a no-no in public.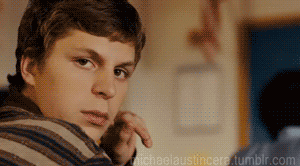 20. Stanford would spend all his time in Soho.
21. And 'Sink the Pink would be the night they all went to once a month.
22. Aidan would have a man bun and a furniture store in Hackney.
23. And would take Carrie (to her despair) on dates to dog-friendly coffee shops and pubs.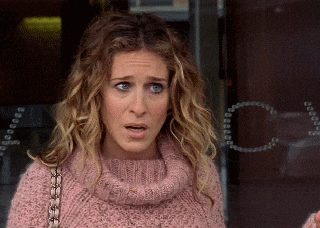 24. The girls' late-night cafe meetings would take place in a chicken cottage.
25. And their group runs would be around Victoria Park.
26. Although Charlotte's would be around Hyde Park as she'd live in Sloane Square with Harry.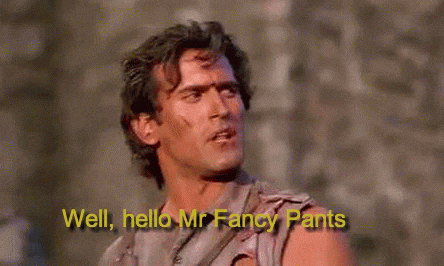 27. Berger would break up with Carrie via WhatsApp.
28. Using this ? emoji.
29. And they'd all analyse it for weeks over their group chat.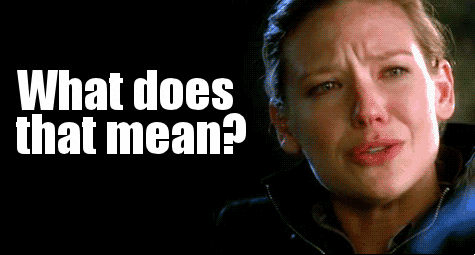 30. Carrie would vape.
31. Miranda would be one the 5-2 diet.
32. But the Humming Bird Bakery would hinder her progress.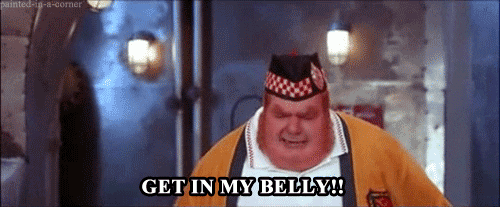 33. Charlotte would be obsessed with Kate Middleton.
34. While Samantha would get in trouble for having indecent photos on her Instagram.
35. And they'd all have their cover photos as the group, together outside on the Southbank.
Featured Image Credit: PopSugar
---