Move to London while you're young, they said. It'll be fun, they said.
And then 5 years past and you're still broke, drunk and alone. The struggle is real.
1. Looking at the total amount you owe in overdraft fees and student loans makes you want to cry.
2. But you still don't quite earn enough to have to pay the monthly instalments.
3. Never mind even thinking about saving/pensions/property…
Looking at house prices in London like: 4. You suffer from daily panic attacks about everyone else having their sh*t together.
5. Especially those smug 'friends' that inconsiderately keep getting engaged.
6. While you're just trying to find a decent match on Tinder who doesn't seem like a total freak (which, in London, is a task fit for Einstein). 7. Clapham slowly loses the appeal is once had…
8. And venturing south of the river occurs in only extreme circumstances. And never for Infernos.
9. You can no longer keep up with the 'quirky' fashion trends that London has to offer.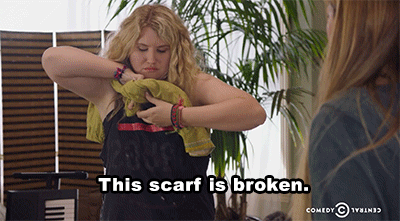 10. Or spending your weekends partying.
11. Because pants off, Netflix on, and food in, sounds far more appealing.
12. And because hangovers have started to get a *little* worse…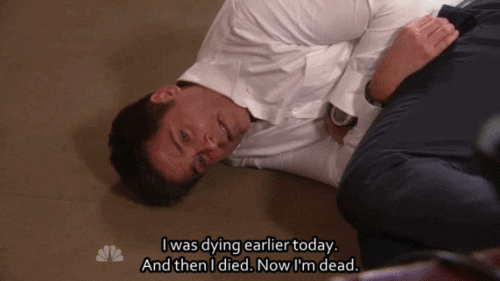 13. But that still doesn't stop you going to the pub after work every Thursday…
14. Because you never learn. And have no self control.
15. Like the weird chadult that you are (that's a child/adult…yes we're linguistic genii).
16. Napping has become a distant memory.
17. Except those stolen moments on public transport.
18. Despite the fact that now, the Tube and all its atrocities (pollution, prices…people) is absolutely the last resort. 19. And instead you attempt to run to work.
20. Ok, walk to work.
21. … 22. Without any warning, you've gone from this: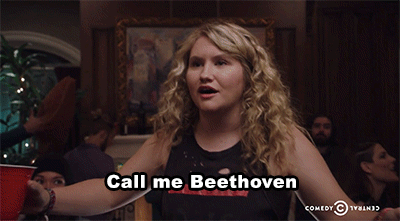 23. To this: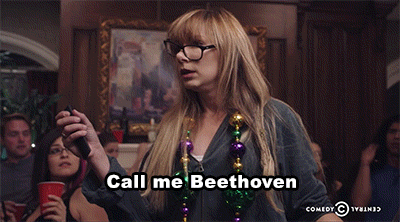 24. And you wish everyone would just tell each other the truth. Like, 'it's ok, I don't know what i'm doing either'.
---