It can be very hard to tell, particularly after all these years of practice…but there are certainly some giveaway signs…
1. When your view looks like this.
2. When you start thinking the drinks prices are reasonable.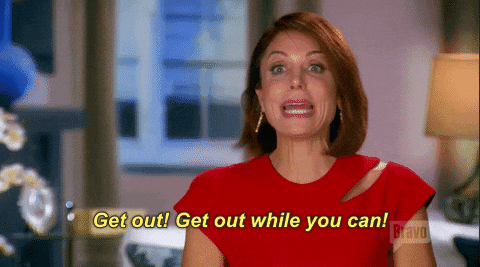 3. When taking a dip in the Thames seems like a good idea.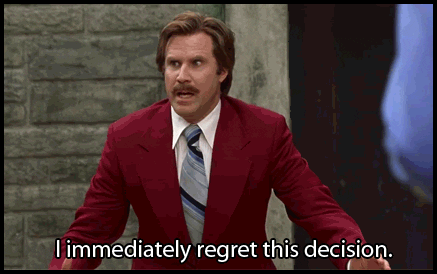 4. When you're running the risk of waking up to a message like this from the Met Police…

5. When this happened on the way to the bar…
6. When they name a drink after you.
7. Or a bar snack…
8. When sleep-time comes sooner than you think…
9. When your toilet selfies become, err, actual toilet selfies.
10. When your phone intervenes.
11. When you can't quite manoeuvre straws.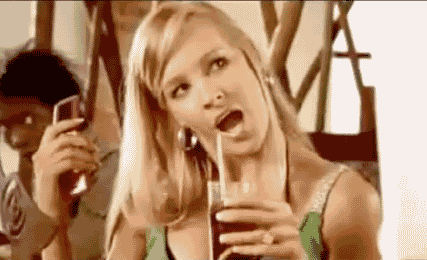 12. When someone suggests going to an afterparty in Lewisham.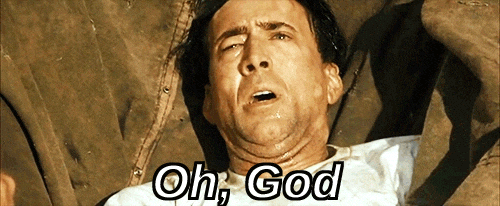 13. Or to EGG.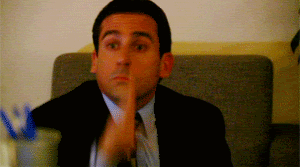 14. When this happens…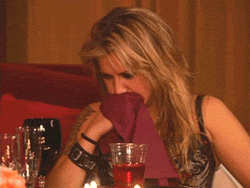 15. When your vision fails you…
Awkward ? pic.twitter.com/pGwBoz1PJ4

— Nightclub FAILS (@NightClubFails) 5 November 2015
16. When the tube is running…for the morning commute…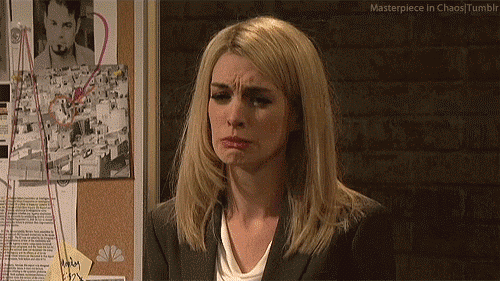 17. When you started boozing at Thursday after-work drinks…and it's now Tuesday…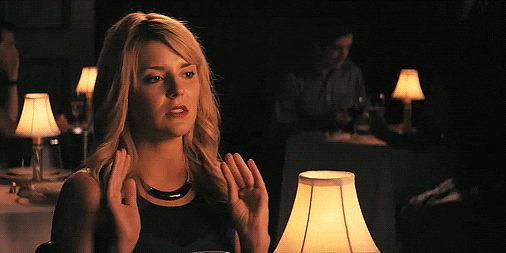 ---