Perhaps not with regards to the amount of sex and nuddy-ness…*sob* but the North and South divide? Oh, we feel you GoT…we feel you…
1. When the announcement claims that the delays are due to signal failure, but you know that driver Dave probably just couldn't be f*cked to get to work on time.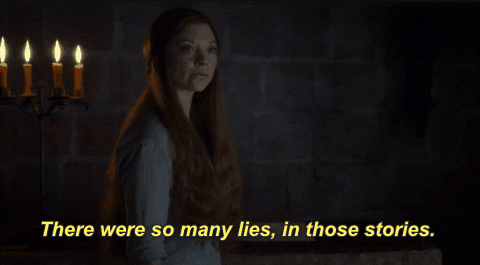 2. What it feels like to ride the Central Line in rush hour.
3. When you arrive at the platform just as the train pulls in.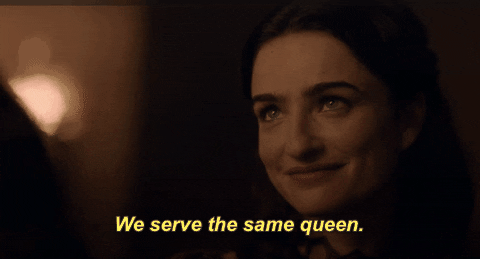 4. When someone gets trapped in the tube doors.
5. When a tube strike is announced.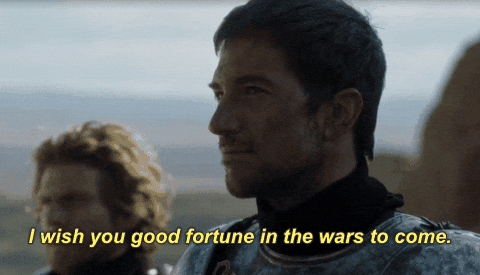 6. You the morning after a night out at Infernos.
7. When you read the messages you sent after a night at Infernos.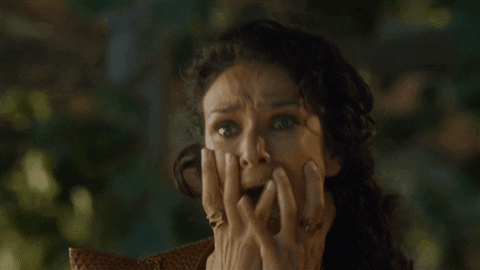 8. Every Monday.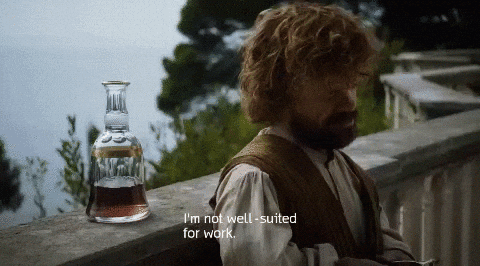 9. When you're caught in the lunchtime rush at Pret.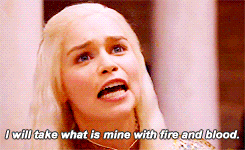 10. Every August.
11. When you can't decide between gym or pub. And you choose bed.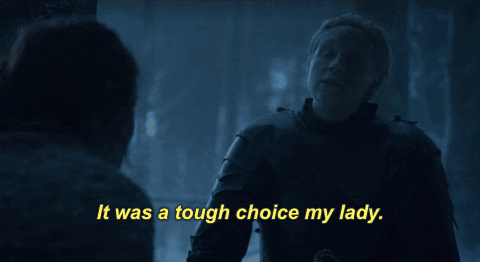 12. To the leg spreader on the tube.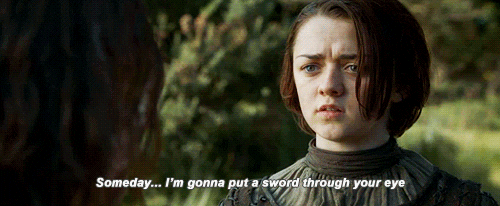 13. When someone suggests meeting on Oxford Street on a Saturday.
14. When someone tries to claim that Camden market is better than Borough market.
15. When you wake up after a Tinder date.
16. When dating in London has finally got the better of you, and you're out with your best mate…
17. When your friends insist on going to a house party in zone 4.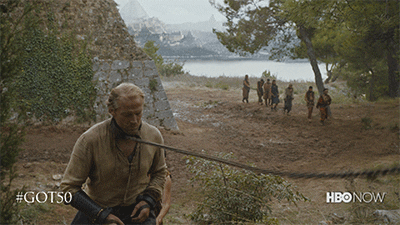 18. When someone starts talking about why they'd never live in London.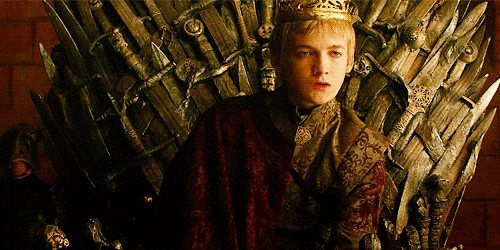 19. When you're in a good mood but still need use your elbows to get down the platform.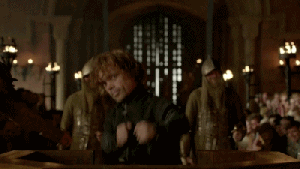 20. When you fall asleep on the night bus and wake up in the depot.
21. When you're at the pub and everyone is discussing how to pronounce 'Holborn' and 'Marylebone'.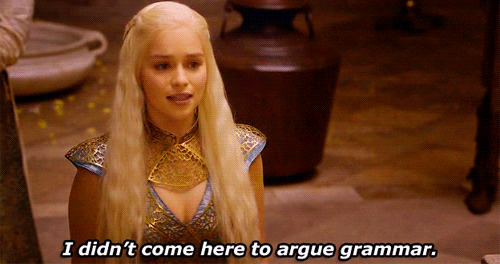 Featured Image Credit: Londonist
---