Be afraid. Be very afraid. Black Friday is upon us and there are countless reasons why it's possibly one of the worst days/ideas/inventions/things ever. Surely anything with a name correlating to the Black Death can't be good and yet it's still one of the busiest (*diabolical*) days in retail. So we've compiled a list of things we'd rather do in London than go shopping this Friday. And yes, riding the Central Line at 6pm, dressed head to toe in thermals with a rucksack full of rocks while announcing your flatulence issues to everyone would be one of them.
1. Spend a Saturday afternoon in M&M World.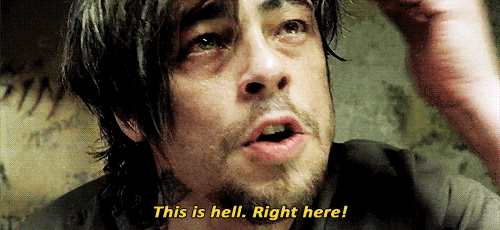 2. Spend a Saturday afternoon on Oxford Street.
3. Spend a Saturday afternoon anywhere in Central London.
4. Learn all the tube stops off by heart in alphabetical order.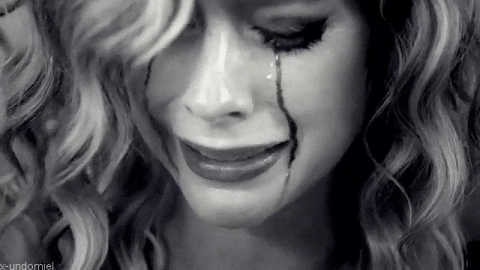 5. Go house hunting with a budget of under £600 a month.
6. Go house hunting with friends.
7. Go house hunting on your own.
8. Go house hunting.
9. Queue for Madam Tussauds.
10. Hoover pavements.
11. Be aware of how much pollution we inhale.
12. Request a 'Boris Johnson style' haircut.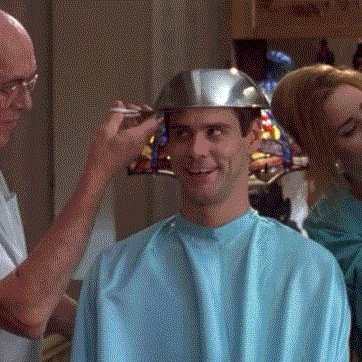 13. Know exactly how much money we've spent on travel/beers/food.
14. Streak through Buckingham Palace wearing only a stolen bearskin hat.
15. Spend 12 hours on the Circle Line…just going round, and round, and round…
16. Be taken on a date to the Hard Rock Cafe.
17. Run up The Shard, full pelt, in 7-inch heels and on a full stomach.
18. Admit to enjoying Made In Chelsea.
19. Just about anything.
Featured Image Credit: The Imperial Press
---