From a Greg's pasty to doing the nasty, there are some astonishing differences between London and the North, making moving to the big smoke not just hefty in terms of distance. Us Northerners are a hardy bunch but to be perfectly honest, nothing could have prepared us for this…
1. Many, many things are in absolute polarity.
2. Including drinks prices.
3. What's cool.
4. Like, err, moustaches.
5. Really?
6. House prices.
7. Coffee. (Sorry, up North ours isn't extracted from a hipster's faeces and drank in its deconstructed form from the lining of an Outer Mongolian llama's stomach that has carried the same beans across the Tibetan Plateau with its eyes shut).
8. And the calibre of street art:
London:
The North:
9. You thought your accent was barely noticeable but to people down here you're basically Jason Manford-meets-a highland sheep.
10. Which apparently gives people permission to parrot your accent. Atrociously.
11. But when you go back up North, you've somehow managed to turn into a 'reet poshie'.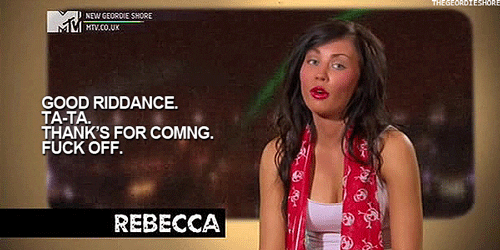 12. Northern family members will endlessly say things like "Well, we've told you it's dangerous so don't come running to us when you get stabbed."
13. When.
14. And you constantly have to put up with lazy stereotypes.
15. Getting the train back on a Sunday night is a hell on earth no London commuter could ever understand.
16. Distances travelled for a one night stand significantly increase.
17. If you were to travel the same distance in Newcastle, you'd literally be having your hanky panky honky tonky in York. YORK.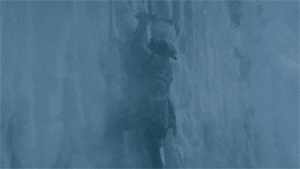 18. You make far less BFF's in toilets.
19. And on public transport, for that matter.
20. You miss the way people have their priorities right.
21. No beer is worth £5.
22. Which makes you miss having a 'proper' drink.
23. Although somehow you still manage to spend most of your time drunk.
24. Because drinking is one thing London and the North have in common.
Featured Image Credit: ChigwellTours
---