Apparently, we are very, very easily pleased…who'd have thought?
1. Making it to pay day without going into your over-overdraft.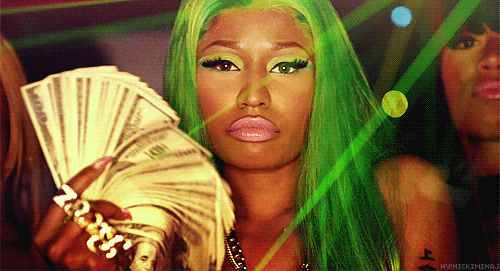 2. Begrudgingly accepting a free sample at the station, and it actually being something delicious or useful, instead of some gross cereal bar or food shop vouchers that you need a bank loan to use.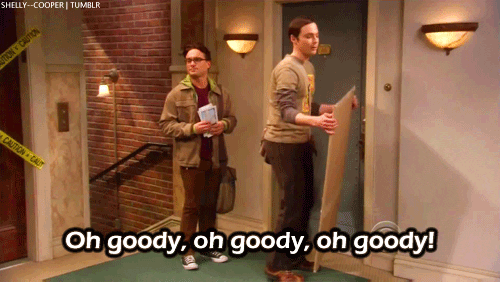 3. Getting on exactly the right tube carriage that lines up with the exit perfectly.
4. Travelling on an empty carriage because you're an evil genius and waited two extra minutes.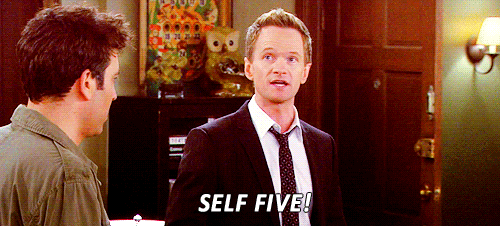 5. Someone else offering their seat to a pregnant/elderly lady so you don't have to.
6. Acquiring an entire table for you and your mates in a rammed beer garden. On that one hot day (hour) of the year.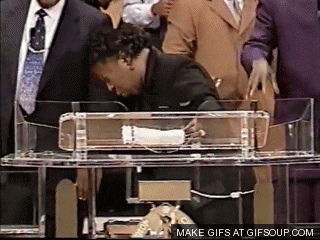 7. Paying less than £4 for a pint.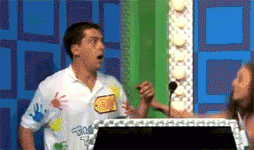 8. When the guy in the corner shop learns your name.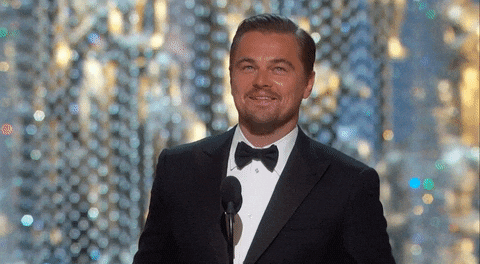 9. Knowing where 'quote of the day' is from.
10. Not being subjected to sweaty armpits/crotches, claustrophobia or Saharan temperatures on your morning commute.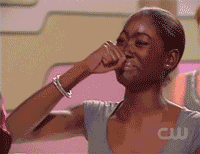 11. Because that is as rare as a Londoner's smile.
12. Finding somewhere reasonably priced, located and hygienic. That isn't a windowless shoebox, dungeon or cell, or landlord-ed by someone resembling Mrs Trunchbull. 13. Making it the whole way down Oxford Street without losing the will to live.
14. Falling asleep on the bus and waking up just before your stop.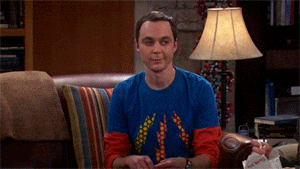 15. Watching two kissy-faces on the tube with the satisfying knowledge that you'll never be that abhorrent.
16. Getting to 'work from home' during a tube strike even though you live a twenty minute walk from the office because once again, you're an evil genius and can keep minor details such as addresses to yourself.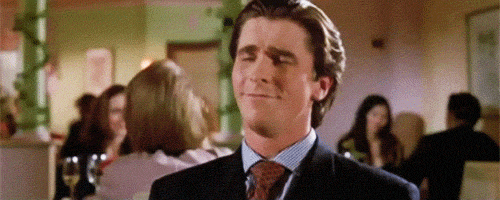 17. Walking across the river at night.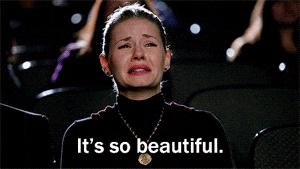 18. Remembering that you're 1 in 8.539 million people living in London. So whatever you did last night at the pub/office party/on that date is essentially redundant.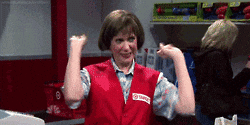 19. Remembering that you live in the best city in the world.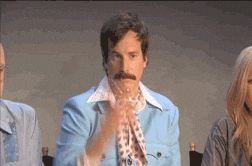 Featured Image Credit: Night Scape, Instagram: @night.scape
---