It's the small things, really.
1. When someone asks you for directions and you actually know the answer.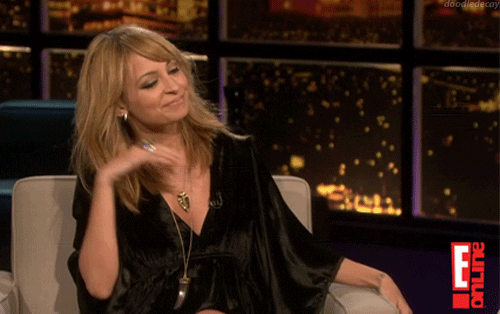 2. When you manage to get a seat for the entire duration of your journey.
3. When you get off the tube and you're right by the exit.
4. "Driving" the DLR.
5. And, of course, the bus…
6. When you know where 'quote of the day' is from.
7. When the guy in the corner shop learns your name.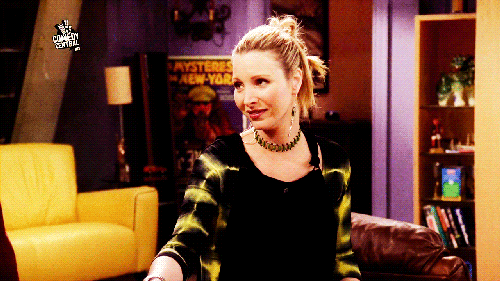 8. Finding the quickest tourist-free route between Covent Garden and Leicester Square.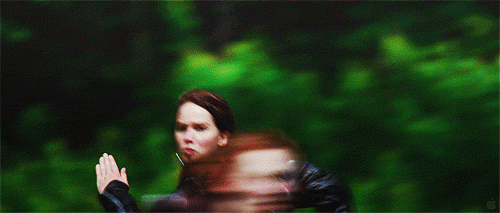 9. When there's a dog on the tube.
10. When there are two dogs on the tube.
11. When it's pay day…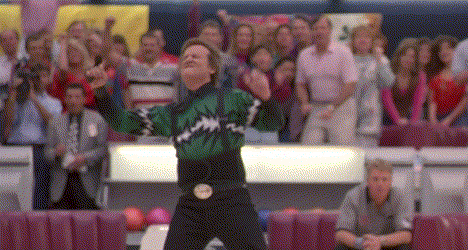 12. Remembering which exit to use at Old Street.
13. And Elephant and Castle.
14. When your train arrives the moment you reach the platform.
15. When you're on an empty train because everyone got on the one before and you waited an extra two minutes.
16. Coming home early in the morning just as the markets are opening.
17. When you fall asleep but wake up just before your stop.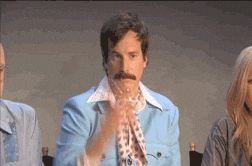 18. Walking across the river. 19. Remembering that you live in the best city in the world!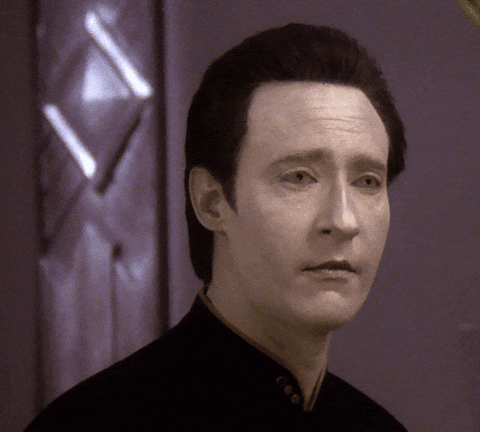 Featured Image Credit: FlyrOnline
---