Whoever started the rumour that London is no fun in August has clearly never been to Notting Hill Carnival before. Don't let holiday envy stop you from enjoying the last of the summer fun. This could just end up being the best month of your life…
1. Because if you can't wait until Notting Hill Carnival, it's Brixton Splash tomorrow…
And some would argue…it's kind of better.
2. Because the Urban Beaches are still open for another month.
And we've already written a handy guide to them…
3. Because 8 miles of road are closed to traffic for one weekend!
RideLondon: making cyclists' dreams come true everywhere…
4. Because the MOTHER of all outdoor cinemas returns…
August 6-19th and don't you forget it.
5. …and all the others aren't too shabby either.

The Grand Budapest Hotel at Kensington Palace? We love you Luna Cinema.
6. Because everyone starts feeling just a little more loving…
And there's a whole festival on the Southbank to prove it.
6. And the streets feel just that little bit quieter…
Space to breathe.
7. Until South West Four.
Fatboy Slim tends to have this effect.
8. Because the sun WILL come out again.
And when it does…
9. BARBECUES!
London Fields we love you.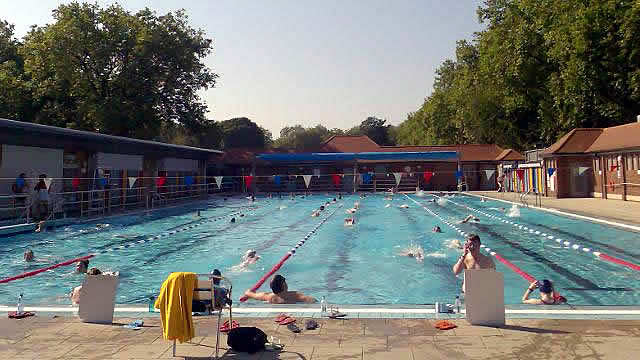 And we've written about them before so you've got no excuses.
11. Because the outdoor exercise classes are getting more inventive.
MOGA is the one to watch for August.
12. And the beer gardens are just that little bit less crowded.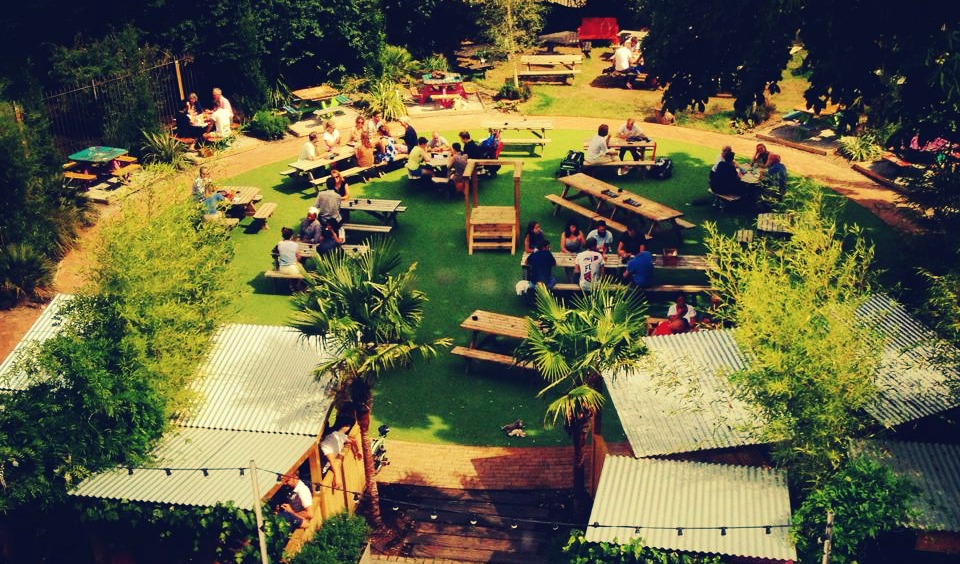 So you might actually get a seat at some of the best ones…
13. And if that's not enough head to the London Craft Beer Festival…
13-16th August are essential dates for the diary.
14. Oh and did we mention there's a Bank Holiday?
15. No?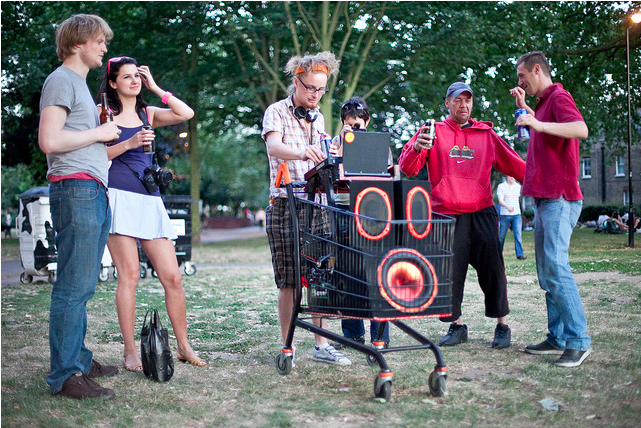 16. It's kind of a fun one.
One word: Carnival.
17. Trust us, August in London is going to be good.
Because how could it not be?
18. And if it rains all month…at least the Bake Off is back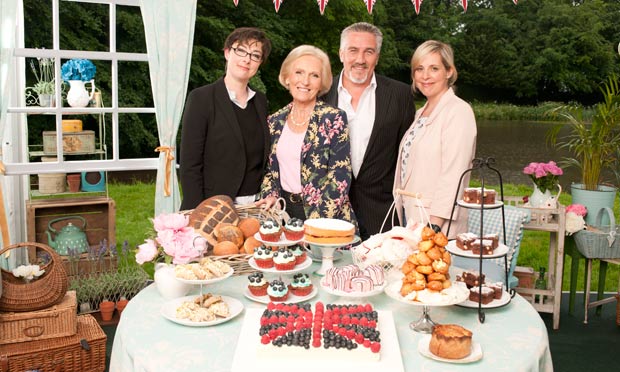 Hail Mary.
---