Just try to stay calm – it's Christmas after all…
There are certain phrases that are stop-you-in-your-tracks-terrifying for any Londoner to hear at the best of times (we're talking '…London Bridge station is closed due to a fire hazard' sort of terrifying). But at Christmas? In December? When stress (and booze) levels are high as it is, there are some phrases that can just TIP YOU OVER THE EDGE. Sorry. But did we just hear someone utter the words  "there's no mulled wine"?! ??
1. 'We're having a Christmas party at ours… in Edgware.'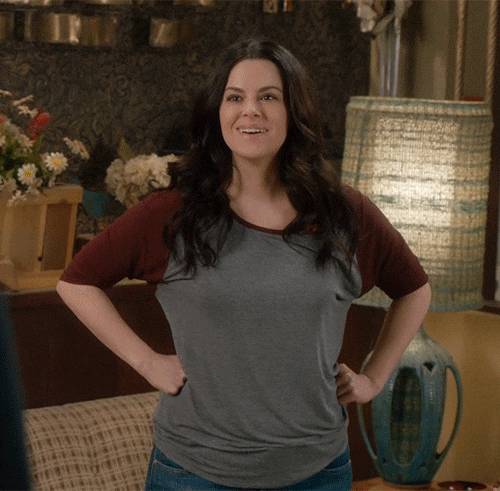 2. 'That's all of my Christmas shopping done and dusted. How's yours going?'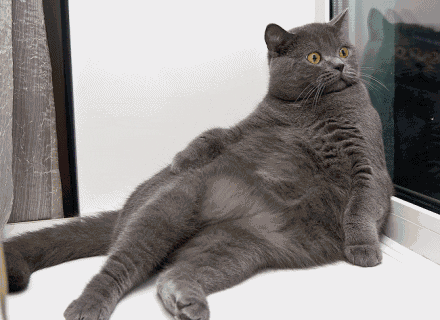 3. 'We're just going to ho-ho-hold the train at Oxford Circus for a while'.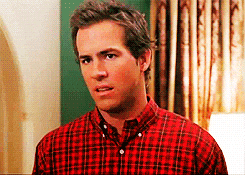 4. 'Sooo, any kisses under the mistletoe for you this year?'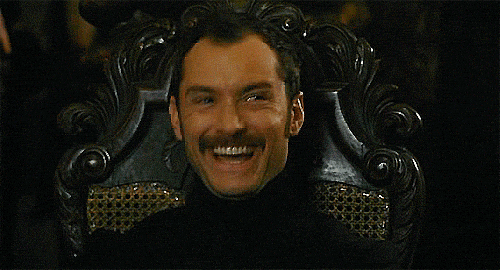 5. 'You're lucky to be single at Christmas. It's cheaper.'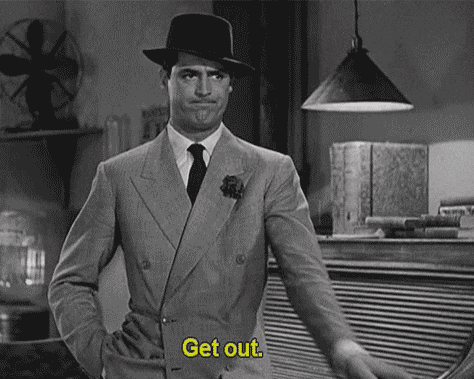 6. 'But, to be fair, this year Luke is taking me to Liberty on an all-you-can-spend spree.'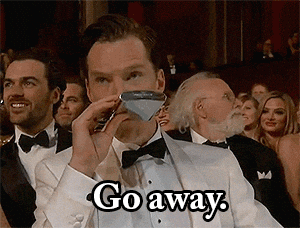 7. '… After all, he did get a MASSIVE Christmas bonus.'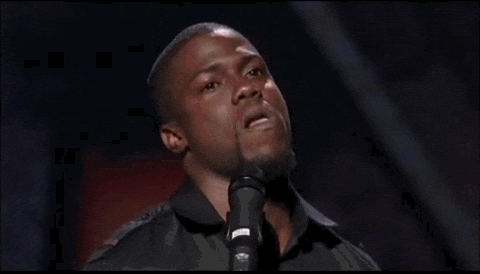 8. 'The theme for this year's office Christmas party is Love Island Winter Wonderland.'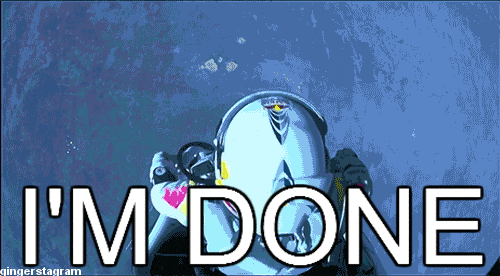 9. 'And there will be karaoke.'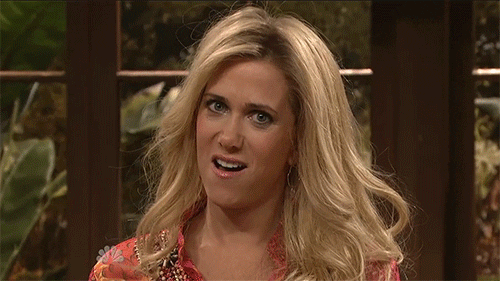 10. 'Have you got any plans for New Year's Eve yet?'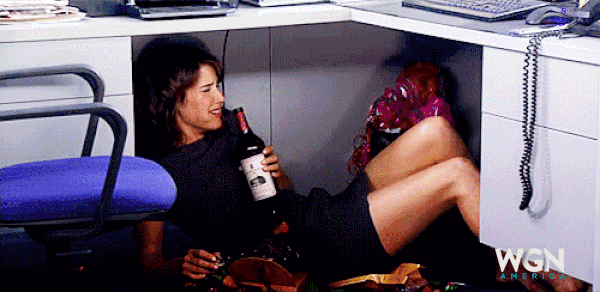 11. 'Now you do! We're going to watch the fireworks from the South Bank.'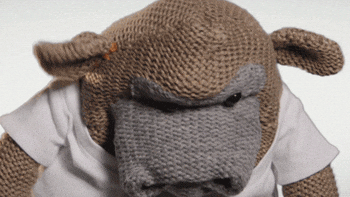 12. 'There's currently an hour wait for the bar at Winter Wonderland.'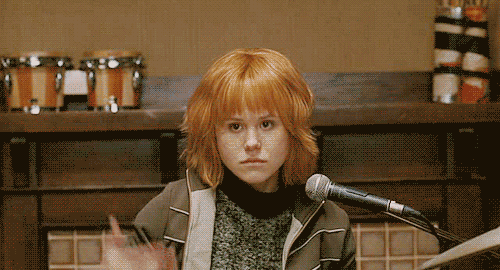 13. 'It's going to be a white Christmas.'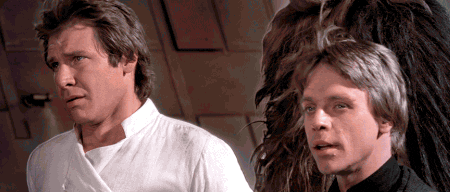 14. 'It's not going to be a white Christmas.'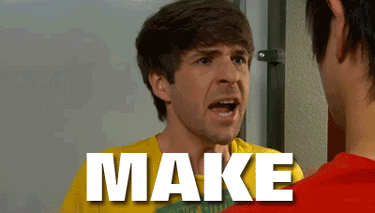 15. 'I've signed us both up for the Hyde Park Christmas Day swim!'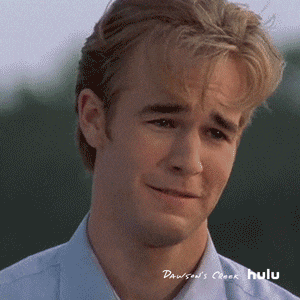 16. 'This year, we've decided on a vegan, gluten-free, no-carb Christmas dinner.'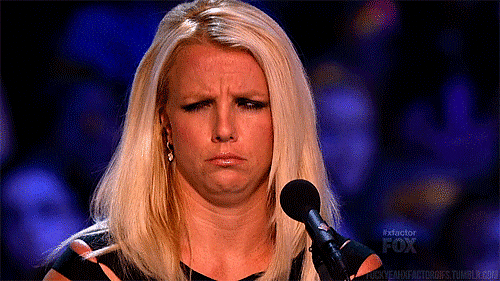 17. 'Guess what I got in my Jo Malone advent calendar this morning?'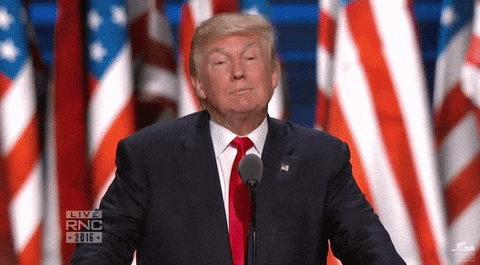 (Although you're pretty satisfied with your Milkybar one, thanks very much)
18. 'I bet a nice warm hug will get you in the festive spirit…'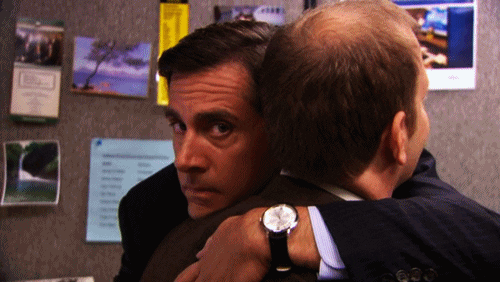 Featured Image Credit: Imgur