We all know the daily grind can sometimes feel like the fiery gates of hell have opened and life has ceased to prove meaningful. But nevertheless there are some shining moments of pure ecstasy we all experience from time to time working and living in her majesty's capital.
1. Waking up five minutes before the alarm goes off and feeling like a champion
That 'Deliciously Ella' feeling of being the type of person to "rise with the sun".
2. Getting a morning retweet from the innocent smoothie account
Or any other Twitter kingpins. Innocent's social media in particular= on fire.
3. Catching the first shower in your Zone 6 flat share.
The time saved is valuable when you're out in the sticks.
4. Flying through the ticket barriers with a single oyster card flourish
We're soaring, flying….
5. Seeing the West End posters on the tube and remembering for a second that a Harry Potter play will be appearing EXCLUSIVELY in London in the near future.
Viva la Hogwarts!
6. Watching a Goldman Sachs type narrowly avoid a hiding from an angry motorist.
"WHAT KIND OF F****** B****** DOESN'T LOOK WHERE HE'S F****** GOING?!"
7. Being able to walk down Oxford Street for 60 seconds without swerving out of the way once.
Bow down waves of tourists for I am Moses, Leader of the fast walkers.
8. Arriving in work just as the rain starts.
And feeling a Bruce Almighty buzz.
9. Nabbing the last Dulce Gusto mocha pod in the box.
No basic bitch latte for you today sir.
10. And then grabbing the last chicken and bacon baguette in Pret in the lunchtime rush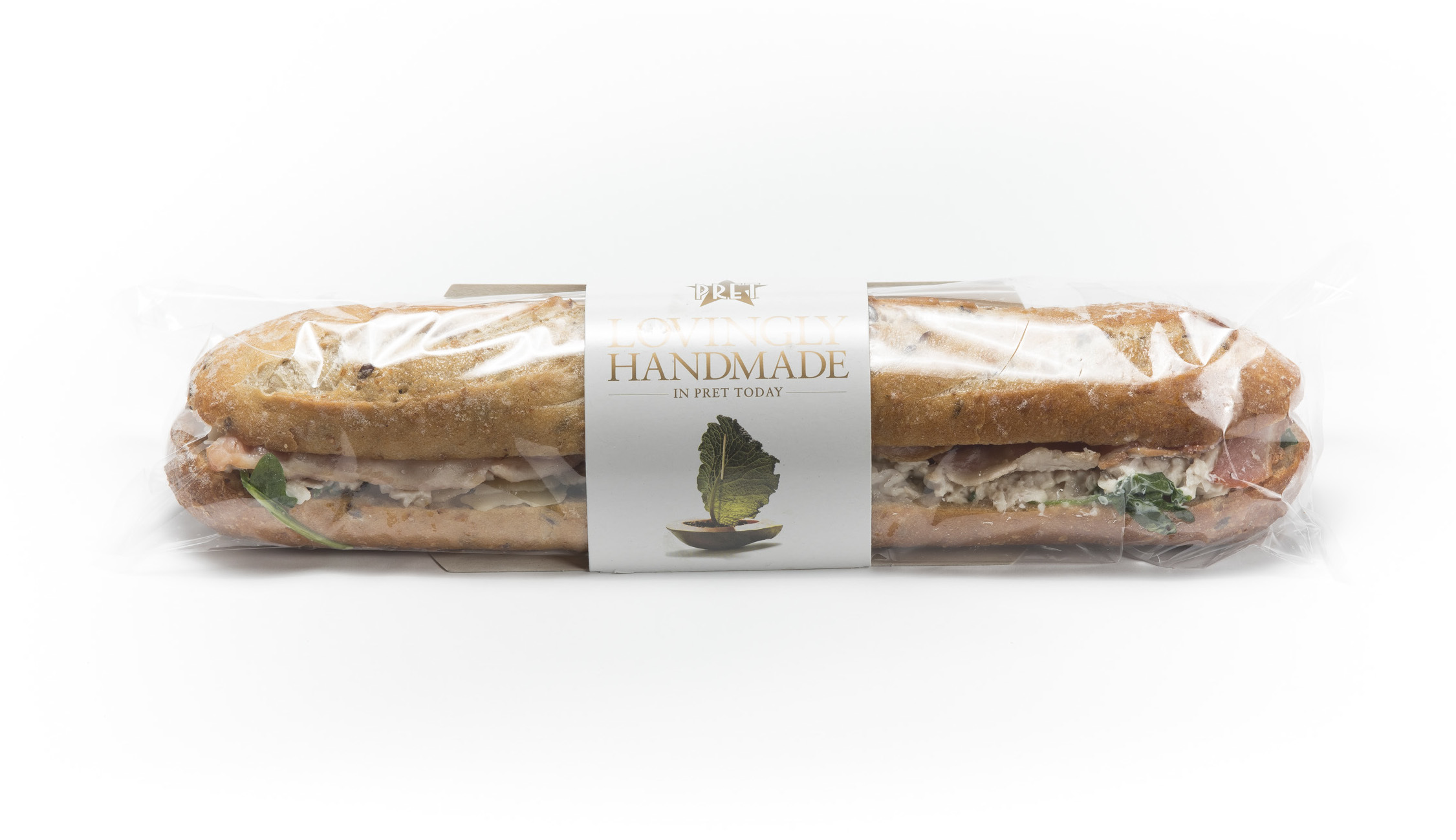 It is superior in every way. Which, by association, means you are too.
11. Observing a covent Garden street performer break character to have a go at a pestering tourist.
There is nothing more satisfying than a good telling off. Especially when it's not you.
12. Video-bombing the BBC and pulling off a spectacular magic trick at the same time.
Observe here.
13. Making the jump onto the tube just as the doors close à la James Bond in Skyfall
The looks of mild admiration from those stood around you just about make up for the sweaty palms and manic heart rate.
14. Finding out the nearest cash point doesn't charge.
Because paying to take out your own money is literally illogical.
15. Reaching the last boris bike in the stands.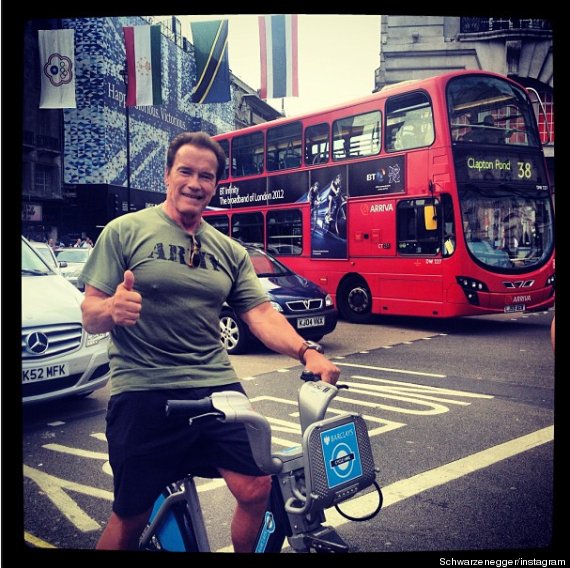 And completing the sashay of sass as you roll that bad boy outta there.
16. Getting the last table next to the bar.
You may well have had to run for it in a decidedly uncool way but the feel of the grubby velour seat against your tired legs is prize enough.
17. Arriving in the supermarket just as the reduced trays are rolled out.
Thank you food gods for this wonderful bounty I am about to receive. And by that I mean strawberries for 10p.
18. Enjoying the last rays of sunset home as they bathe you in an ethereal glow.
And feeling like you could conquer the world. For today anyway.
---