It takes a truly talented actor to sum up London life like this. Oscar-worthy, in fact…?
1. When you're on a budget…but London… 2. When there's a tube strike.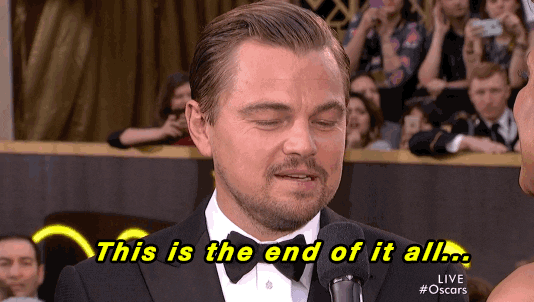 3. When you're trying to get into an Uber after 'one quick drink' after work.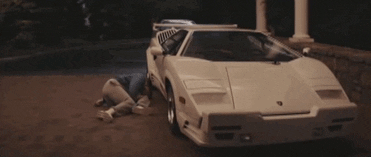 4. When someone almost dares to utter the possibility of going into Central London at the weekend.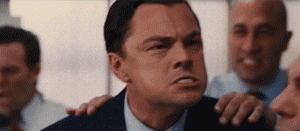 5. When you're trying to avoid eye contact on public transport.
6. When you go to a new pop up and are forced to eat off wooden boards, stone slabs or out of some sort of hat.
7. When a colleague offers to take tea and coffee orders and you've been dieting for three and a half hours.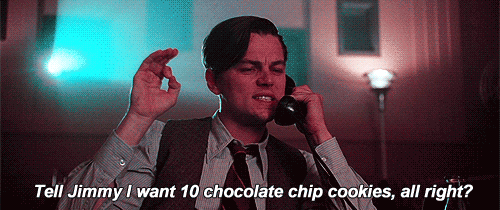 8. When the bus driver lets you on even though you have no money on your oyster.

9. When you've ordered a Deliveroo and there's a knock at the door a mere 15 minutes later.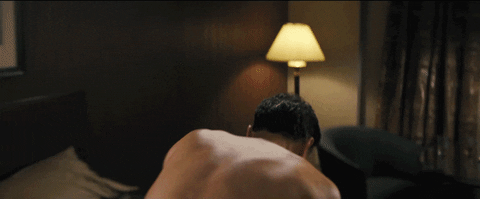 10. When someone on the bus is talking loudly about how much cheaper it is up North.
11. When someone asks you if you remember what you did in Embargo on Saturday night.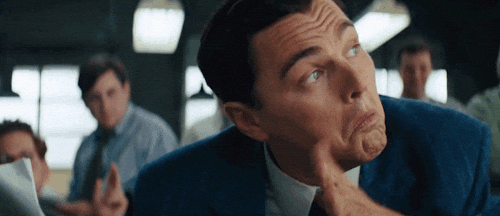 12. When you find out what you did in Embargo on Saturday night.
13. When you finally wake up in time on a Sunday to go for morning noms at Dishoom.
14. When there's a tube strike and it's going to take you hours to get to work, but you're a Londoner.
15. When you realise that you'll need to take out a small mortgage to have the cocktail you want.
16. How you wish every guy on Tinder would finish a sentence.
17. When it's Friday in the office.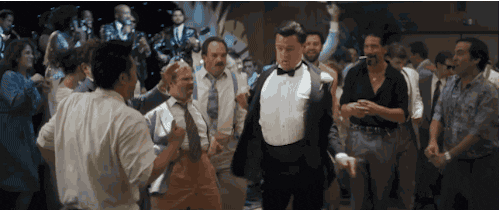 18. When you're coming down the stairs and can see that there's a tube already in the platform.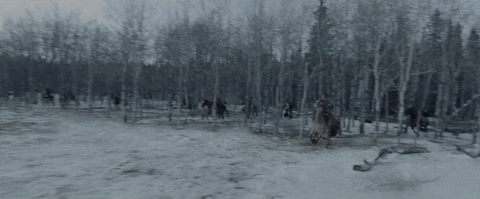 19. When you remember that you live in the best f*cking city in the world.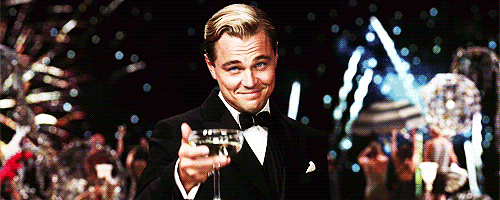 Featured Image Credit: The Wrap
---