Ah Bridget. The London lady with a special place in all of our hearts. The one cinematic sensation that we can all relate to (aside perhaps from the plush apartment in the centre of town…and the two dreamy men fighting for her affections…and the mint job in television she lands for 'shagging her boss'…) But still. We love her. And with regards to many other areas of London life, she sums them up pretty spot on-ly. Yes, that's a word.
1. When someone asks you why you never join the office at the pub quiz.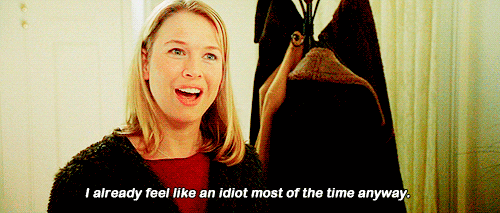 2. When you're running for the bus and it waits for you and then you get on and realise that you have no money on your oyster.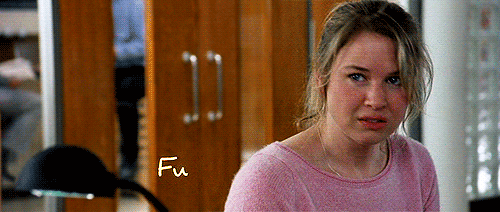 3. At the end of every weekend.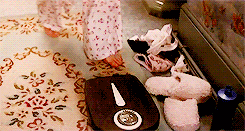 4. When your Tinder date cancels on you.
5. When your non-London friends tell you how much their rent is.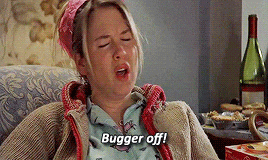 6. When you and your squad gets to Infernos.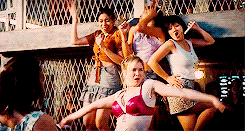 7. When you were Brexit and you mention the fact that you were in front of a whole group of Remain.

8. When London is so expensive that you have to cook every. single. f*cking. meal. at home.
9. When someone asks you what the weather is like in London.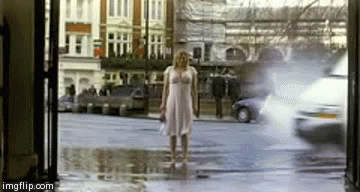 10. When someone asks 'what you would say to Boris Johnson if you ever met him'.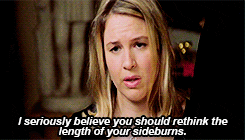 11. The level of food baby after having dinner at Bodeans. *as your monthly treat*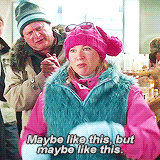 12. What you dream of saying to your boss every. single. day.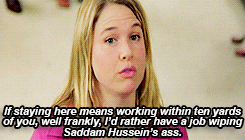 13. When you really get into the new fitness craze taking hold of London.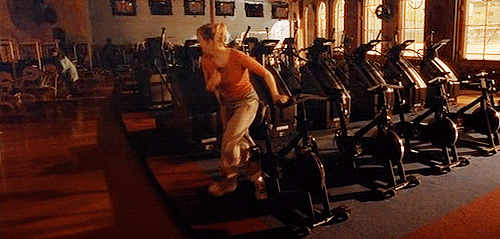 14. When you bump into someone on the tube.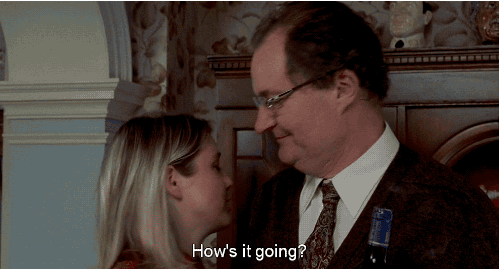 15. When gym membership is too expensive. But you have a date.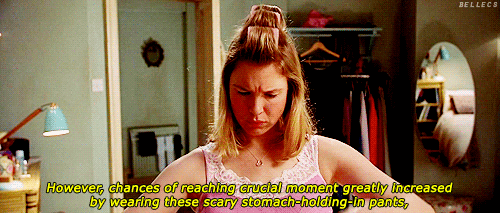 16. When you're going for brunch at Bluebird and you know you look on point.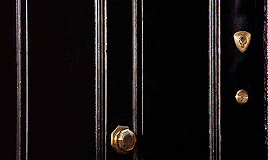 17. What you're actually doing every Saturday night when you tell your friends that you have too much work to do to come out.

18. That feeling you get when you walk across the river Thames.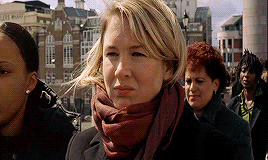 Featured Image Credit: Pinterest
---