We may be across the pond, but there are uncanny resemblances between American chick flicks and London life. (Because chick flicks are real, obvs). Like remember that scene with Sally in the restaurant? Yeh. Not that. Because dating in London. We wouldn't even know how to fake one anymore. But we're getting off track…ahem…let us re-phrase. (Most) American chick flicks are like, soooo relatable to London. And here's why.
1. When every wants to go to the new trendy pop-up. But all you want is a Pizza Express.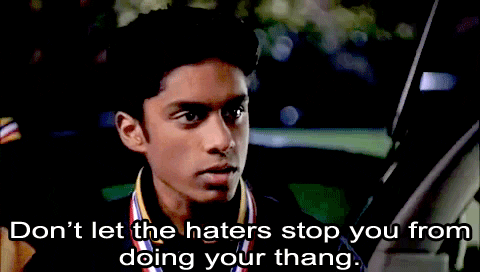 2. When you accidentally end up on the M25.
3. When some moron is trying to get on the tube before you've even got off.
4. When you take out your London city anxiety on the mouse that lives in your kitchen cupboard.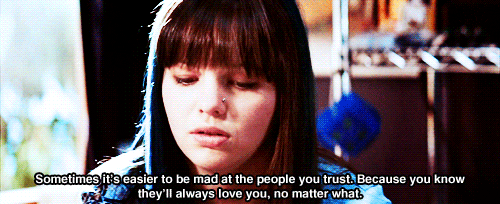 5. When you know that you're in competition with the only other standing person on the bus to get the next free seat, and they get off at the next stop.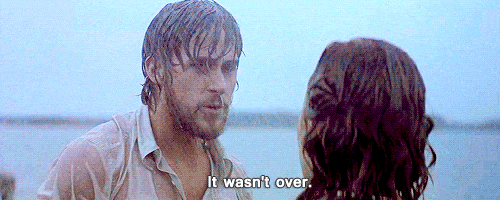 6. Banker w*nkers. In particular, at the pub on a Thursday.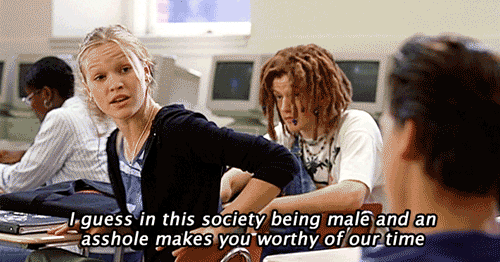 7. When you brave heels on a night out in Clapham.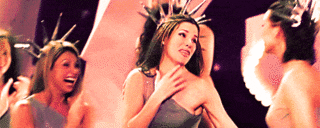 8. When someone that lives outside of London tells you how much their rent is.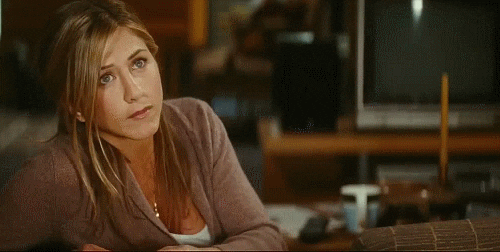 9. When you've lived in London for too long.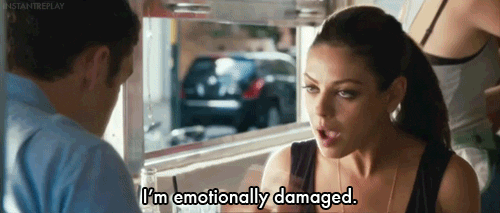 10. Every time you visit Camden food market.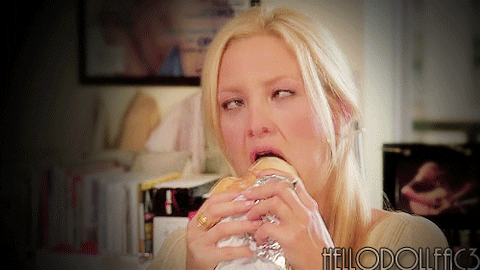 11. When someone tells you they've bought a flat in London. And you can't help but wonder…that they've mistaken 'I' for 'their parents'.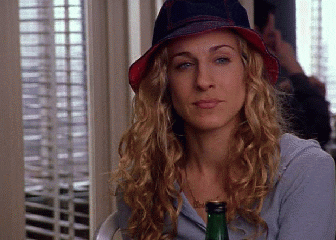 12. When you miss the last tube home.
13. Every. Morning. Commute.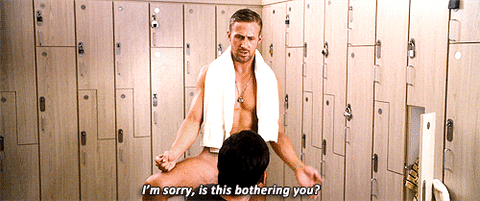 14. When you've been out of the dating game for too long. Because, London.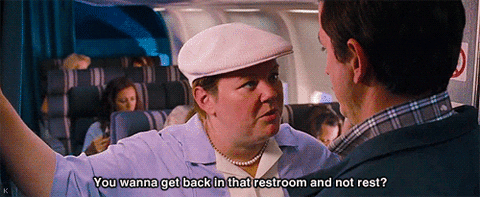 15. When you somehow find yourself in a shop on Sloane Square.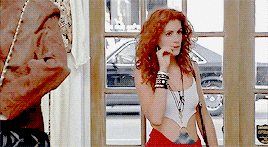 16. When you're sat at the front of the DLR.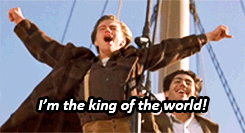 17. When London life gets a bit much…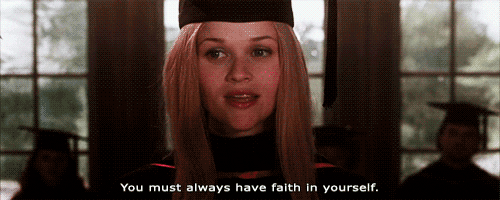 ---