Perhaps not the most relatable in terms of realistic alcoholic beverage expectations or fashion choices, but Ab Fab has its moments.
1. Every single hipster's attitude to clothes/food/linguistic choices/transportation devices.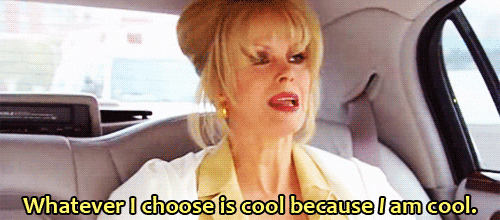 2. What we dream will happen every time there's a tube strike on.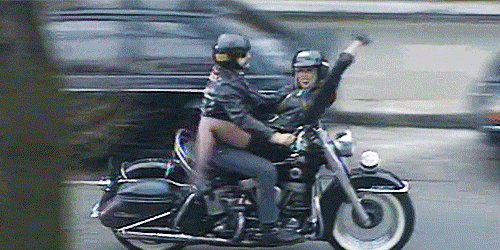 3. Every time you get into an Uber on your way to a party.
4. Every time a pigeon lands on your head.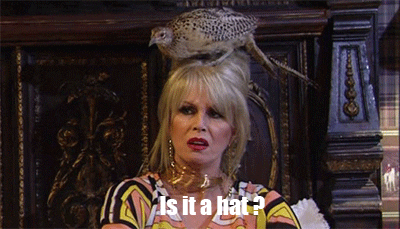 5. You at work by about Wednesday.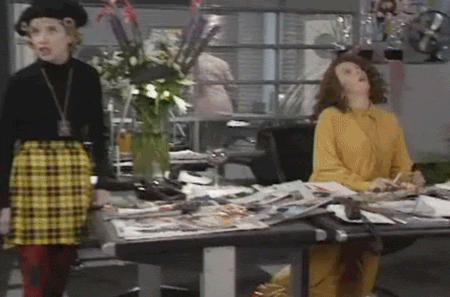 6. When you go on holiday and your non-London friends suggest brining insect repellent.
7. When you and your friend have had too much to drink but the toilet attendant won't let you go in a cubicle together.
8. When your landlord mercilessly raises the price of your already extortionate rent.
9. When you catch the last tube home by the skin of your teeth.
10. When you realise the cocktail you just had was more than your actual dinner.
11. If someone tries to speak to you on the tube.
12. When you're in a meeting Monday morning and realise that you're still drunk.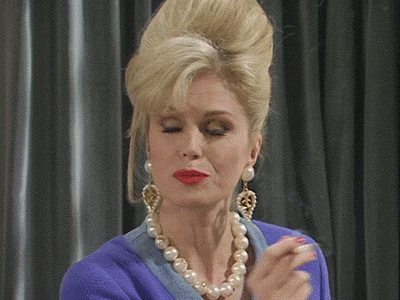 13. At the end of every weekend.
14. When Tinder/Bumble/Happen isn't going well for you and you know it's time to pull out the big guns…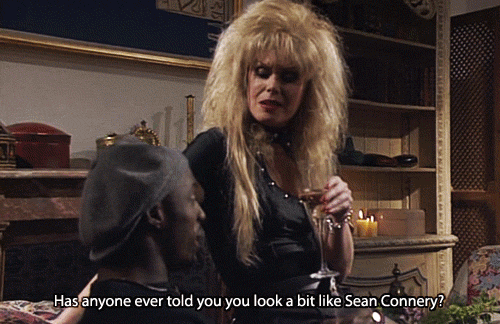 15. What you want to do when a non-Londoner tells you how much their rent is.
16. When you finally pluck up the courage to tell those 'youths' outside your bedroom window to keep it down.
17. When you are preparing yourself for a night out and demonstrating to your married friends exactly how you 'get the guys' these days.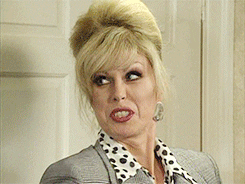 18. When you say you'll go for one drink on a Thursday after work.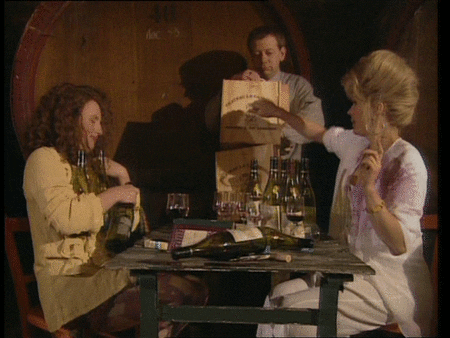 19. When you're trying to stay awake at your desk after a big night out at the pub.
20. When your friends on a health kick decide they're going to stay in all weekend.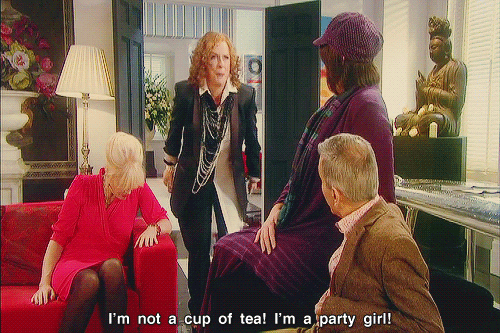 21. Whenever somebody talks bad about London.
Featured Image Credit: Daily Mail/FlavorWire
---