We've got a bit of a love-hate relationship with London at Christmas over here at Secret London. Christmas lights? Yes. Shopping on Oxford Street? No, no, please god no. In spirit of our conflicting emotions, here are 17 things that will DEFINITELY happen now it's December in London. The good, the bad, and the oh-so very ugly. Yayyyyyyyarrrgghhhh….?
1. Temperatures will drop even further.
2. Meaning that the tube will become even more of a sweat-infested nightmare of sweat.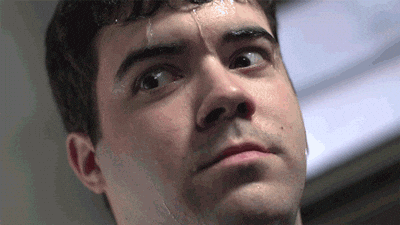 3. The Christmas lights that have been up since October can finally be appreciated for what they are.
4. Although you'll never actually see them, because you don't dare venture into central London.
5. Dreamy winter themed pop-ups will replace your local pub.
6. Except for on Sundays. Which you will now spend cozied up in a pub with an open fire.
7. Most likely dressed like this.
8. You will feel an animalistic urge to go into hibernation.
9. Particularly when someone utters the dreaded words 'let's go to Winter Wonderland'.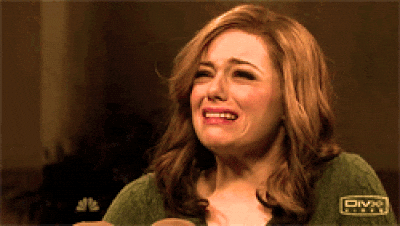 10. The most active part of your day will be running from your bedroom to the shower, thanks to London rent prices leaving you unable to afford heating.
11. Oh, and the arm movement of mince pice to mouth.
12. You will spend the rest your money on unnecessary items that you claim are Christmas presents but definitely aren't from a German Christmas Market that is also definitely not German.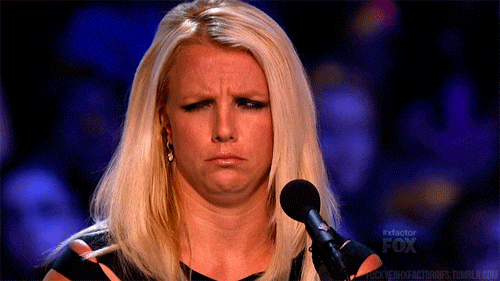 13. You will feel constantly let down by all the empty promises of snow.
14. But TfL will still blame delays on 'severe weather conditions'.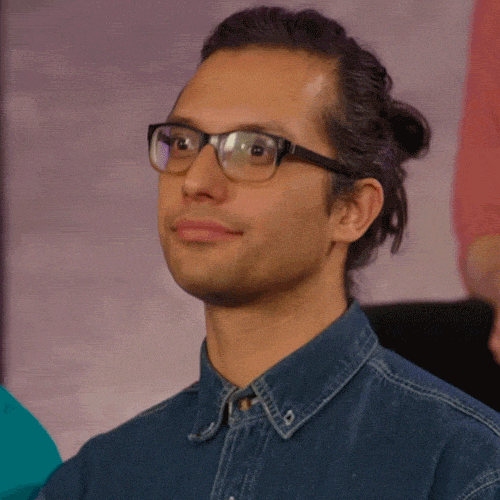 15. You will swiftly run out of excuses for not going outside.
16. Meaning that you will hear yourself saying things like 'I accidentally got on a plane to Yemen'.
17. But most of all, you will constantly be reminded as to why you live in this magical city.
Featured Image Credit: Mistletube
---