20 Eggcellent Things To Do Over The Easter Bank Holiday Weekend
You did it! January is officially ovvveerrr. And while we aren't the type to wish away time – unless we've been forced onto the London Eye/are travelling in rush hour – we can't even try to pretend like we're not somewhat relieved (ecstatic). It was preettyyy depresso. Cold, uneventful, moneyless and rainy… and still somehow invariably dry…and yes, while it may now be February, at least it's not January!
1. The post-Christmas diet can officially 'do one'.
2. Meaning no more chocolate withdrawal symptoms.
3. And although Easter is not technically until April, creme eggs have officially hit the shelves!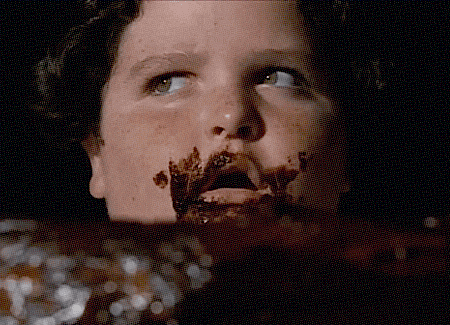 4. And the creme egg cafe queues will have gone down by now.
5. You'll feel like a king being paid for the first time since November.
6. It's a super short month, meaning you'll get paid again quicker.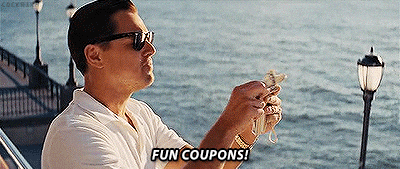 7. *Through gritted teeth* the SNOW DAY we've been dreaming of since October will finally come….
8. The gyms will be quiet again for the rest of the year (except for a slight increase again just before summer).
9. No more alcohol abstinence.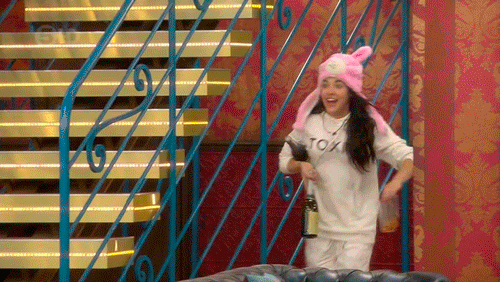 10. Everyone has stopped talking about resolutions so you no longer have to (pretend to) keep yours up.
11. Pancake day is almost upon us. And pancake day in London is by far the best.
12. Your work will no longer look like this.
13. The 'most depressing day' of the year has been and gone. And you're ok.
14. Valentine's Day is finally around the corner.
15. As is not having Valentine's Day for another whole year.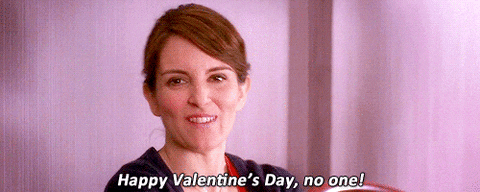 16. The sad leftovers of the January sales are finally gone. Meaning we can shop without inducing a full-blown panic attack.
17. The days are getting longer and the nights are getting lighter. Before you know it, it'll be spring!
Featured Image Credit: NZ Society
---