Go on, admit it, we've all done them…?
1. Envisioned your entire future with some randomer you fell in love with on the tube.
2. Including what they'd be like as the parent of your child.
3. And wished death (ok, not death…ugliness, then) on the partner they're on the tube with.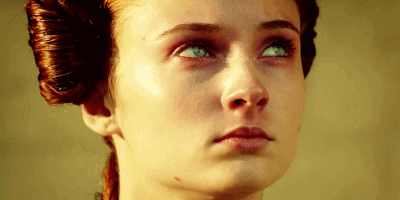 4. Gone to Oxford Street on a Saturday.
5. But denied ever having been there ever. Ever. EVER! (Who told you!? I'm outraged at even the suggestion of such effrontery…?)
6. Farted on the tube.
7. And then looked around in disgust at the nearest 'looks like they would fart' person.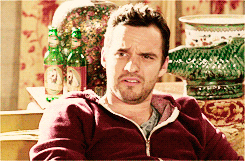 8. Had a drunk conversation with a fox.
9. Pretended that you were in a film when walking across one the bridges at night.
10. Read the texts of the person sitting next to you.
11. And then suddenly have become riveted with the fact that 'Mark never has his travelcard ready' when caught.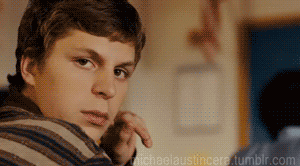 12. Felt personally victimised by TfL.
13. Pretended to have plans at the weekend to get out of doing stuff.
14. Because you're so fucking tired.
15. But slept in the toilet over your lunch break because of thirsty Thursdays…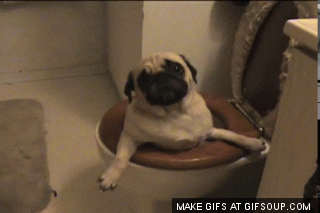 16. Shed a tear for housing prices.
17. Spent your commute with headphones in but no music playing because Spotify wasn't working but you desperately didn't want to look out of place/risk having to communicate with fellow Londoners.
18. Contemplated pretending to be asleep when an elderly/pregnant gets on the bus/tube.
19. And not done it…obviously…pffff…?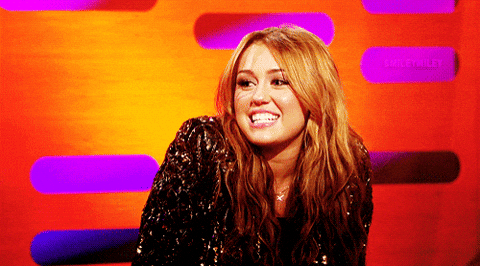 20. Scoffed at the tourists on the open-top buses.
21. But secretly be super jealous at their sweet ride.
22. Pretended to give a shit about the Elizabeth line opening.
23. Got on a bus knowing fine well you have no money on your oyster and then launched into an Oscar-worthy performance of shock-annoyance-innocence-7yearsyoungerthanyouactuallyare in order to sweeten up the driver.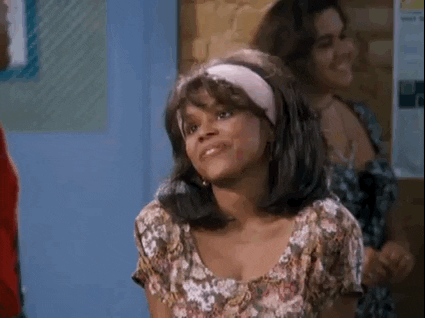 24. Like, totally lied at the self checkout about how many bags you've used. Naughty.
25. Constantly complained about London, knowing deep down you could never live anywhere else.
Featured Image Credit: GTRView
---