Aside from the usual cupboards, cabinets, surfaces, bathrooms and fridges, and so on, we reckon that most of us Londoners will be needing to spring clean a few other bits and bobs while they're at it. Errrr, like our bad attitudes, are we right! Only kidding…but it is useful to reboot and refresh this time of year. So, get ready for a big clearing out or sprucing up – there is no better time than now to spring clean your…
1. 'Patience when commuting' capacity.
Looking very worn and tatty. Perhaps a total renewal rather than just a tidy up is needed for this one.
2. Livers.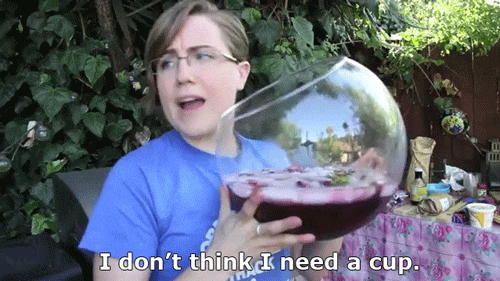 A spring industrial clean, more like. And remember, you can hose down anything – except your hose (in which case you'll need to buy a new hose…) – so hose it down, *aka rehydrate*, and off you go again.
3. Overdrafts.
We repeat, overdrafts, not bank accounts. We presume they get a regular spring cleaning every weekend?
4. Public transport poker faces.
Looking a little sloppy at the moment…sharpen it up.
5. Inside of nostrils.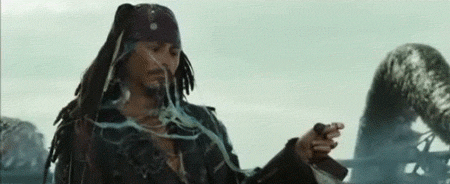 Because soot, pollution, London = black, black snot. Needs a wipe down at least.
6. Ability to pretend to be busy/texting/reading a book/in deep thought so as to avoid eye contact.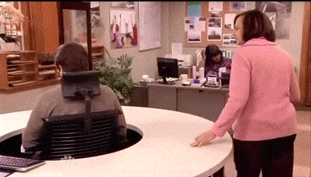 After all, practice makes perfect.
7. Number of dating apps on various devices.
You do not need to be a member of 13 different dating sites, ok? Pick one or two, and stick to them? (Unless you've been single as long as we have, in which case you're allowed 7).
8. Prejudice against anywhere outside of zone 3.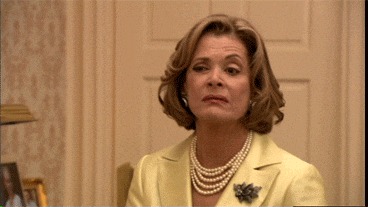 We mean clean this one out completely – zone 4 is not that far away people.
9. Tolerance of extortionate prices.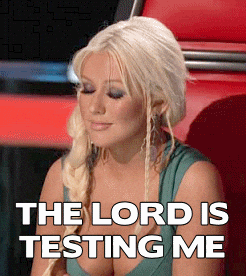 This needs a sprucing weekly, we think. Gets very worn, very fast.
10. All the first names/nicknames from your phone that represent all the best friends you've made on nights out but now have absolutely no idea who they are.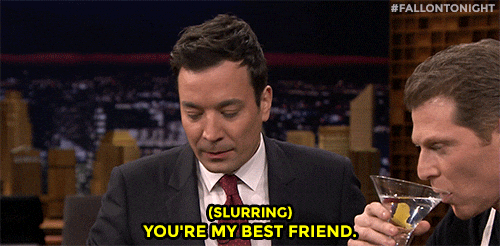 They're only reminding you that now you're too poor to even get that drunk in the first place.
11. Enjoyment of human contact during morning commute. That shit needs to stop, ok?
Just because your 13 dating apps haven't worked, doesn't mean that a busy tube substitutes morning snuggles.
12. Number of drunken one night stands.
A big clear out. In fact, let's start from the very beginning. A sort opposite dusting off the cobwebs, so to speak…
13. Uber account history.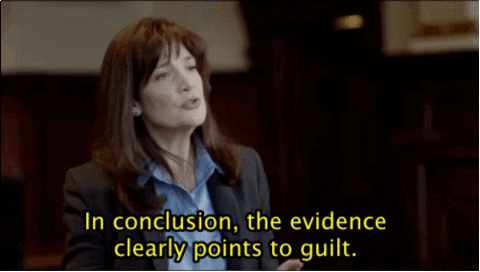 Well, it bloody well won't once we're through with our big S.C!
14. Receipts from Pret.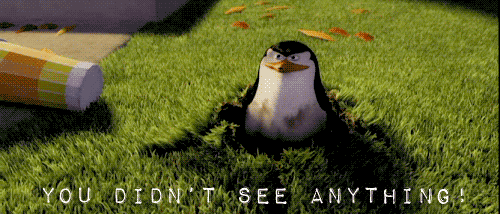 Nope, you have no spent £700 on Pret in the last year…
15. Love for London!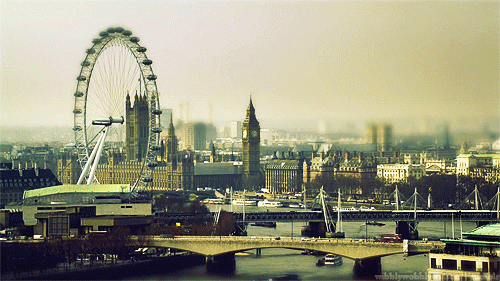 Sometimes living in this city can get you down, so it's important to remember why you're still here. Dust off the negative feelings and revive your love for London!
Featured Image Credit: Flickr
---