We may all be different…(or at least think we are/try to be) but the truth is, most of us have the telltale signs of having lived in London for (probably) too long smeared all over us. Making us identifiable wherever we are. But if you're still struggling to spot the cockney's from the phoney's, here's how.
1. Their legs will move at the speed of light.
2. They probably won't be smiling.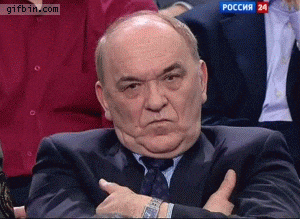 3. Unless someone gets trapped in the tube doors. Then, and only then, will a smirk appear.
4. They will have an air of superiority. Because they're from London.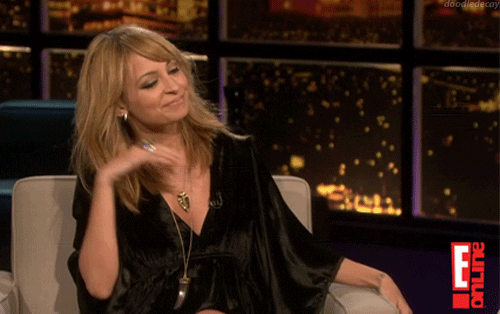 5. Despite the fact that all they do is complain about London.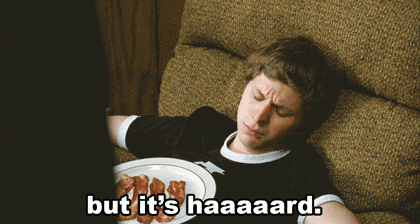 6. They will be seen wearing anything BUT an I❤️London t-shirt.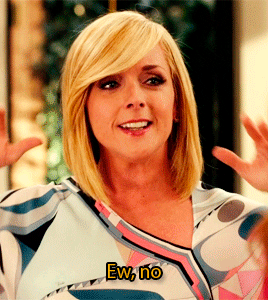 7. Most likely a suit with trainers.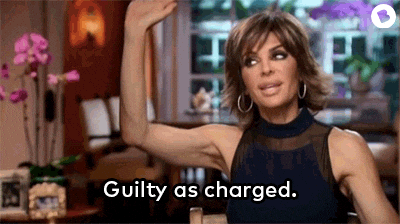 8. Their competitive nature will rear its ugly head at most unusual times.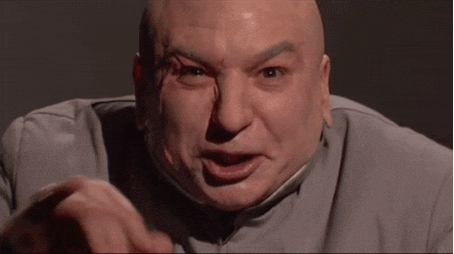 9. Such as at the oyster gates.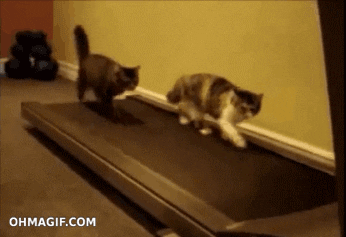 10. Or when discussing with friends how tired they are.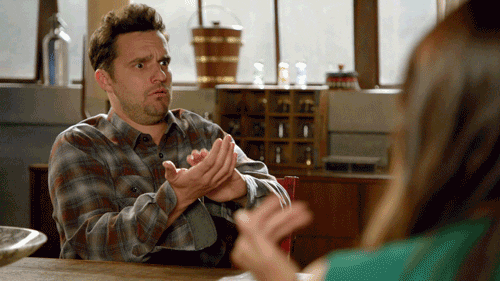 11. They will most likely be drunk.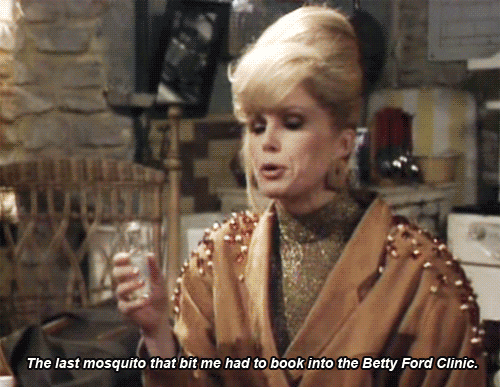 12. Or in the process of getting drunk.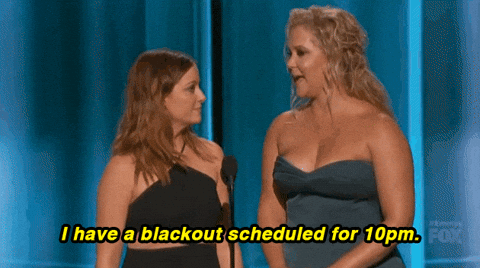 13. And they will have fallen in love on the tube at least once. A week. Ok, day.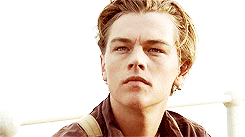 14. Yet despite this will still manage to remain looking as if they're dead behind the eyes.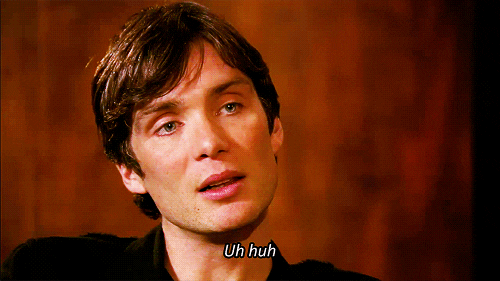 15. They will not have black snot.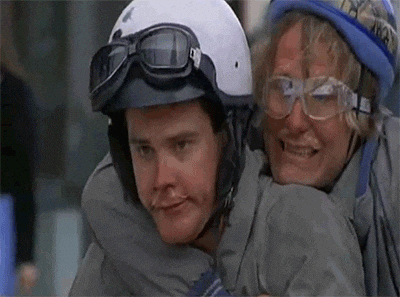 16. Nor will they remember what a 'garden' is.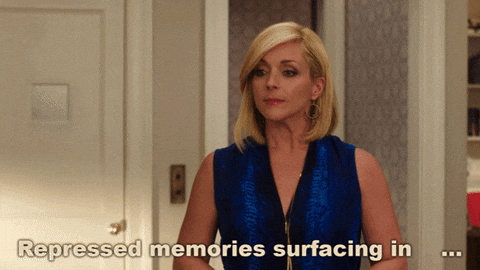 17. Their elbows will be pointed, especially sharpened to nudge any dawdlers out of the way.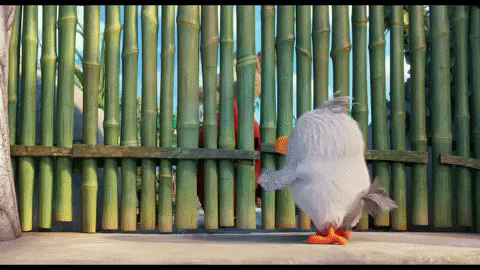 18. They will refer to everything above the M25 as North.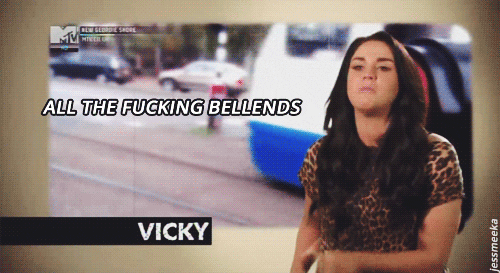 19. And they will be constantly, simultaneously, be complaining about, and loving up London.