If there's one person we feel struggles with life more than us, it's Miranda Hart. So who better to tell the tales of the trials and tribulations of living in London? None other than the Queen Kong (and, if you're lucky, her fruit friends).
1. When your feigned limp still doesn't get you a seat on the tube.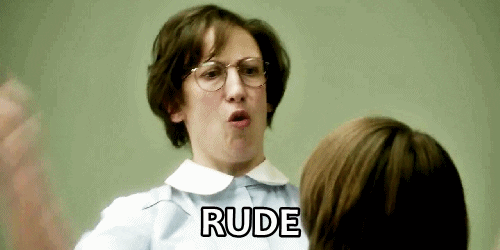 2. When you get an invitation to a house warming…in zone 4.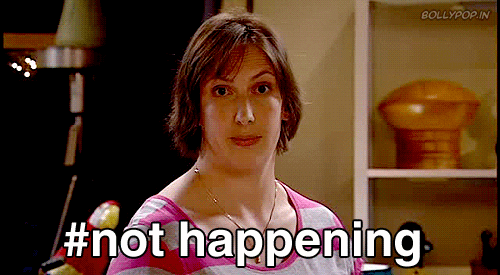 3. What you look like walking through Trafalgar Square aka. Pigeon Apocalypse.

4. What your Friday nights consists of because going out is too expensive. And your friends live on the other side of the river.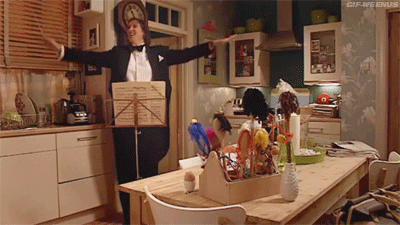 5. And your Saturday nights.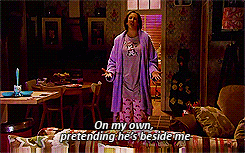 6. And Sunday…
7. When you're sober on the night bus and drunk people try to make friends with you.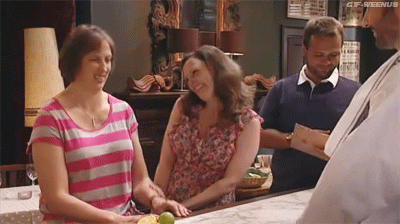 8. When you blow your food budget on a night at Infernos and so have to employ this strategy at work…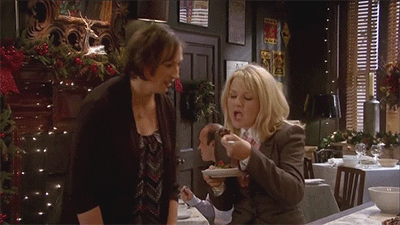 9. When, because dating in London is impossible and Tinder is shit, you're going through a bit of a dry spell and hot tube guy looks vaguely in your direction.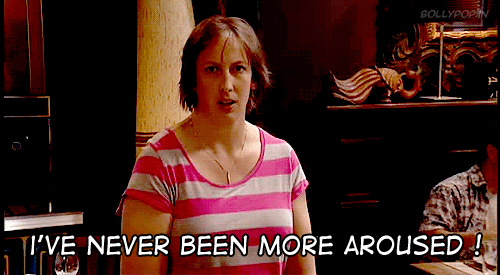 10. And when he finally speaks to you…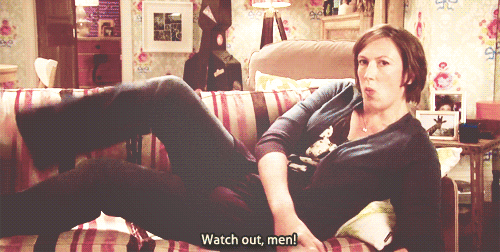 11. But being a Londoner means that you're incompetent at any form of human interaction. Never mind flirting.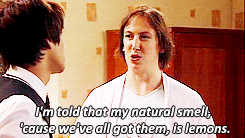 12. When there's one seat on the bus left and you see someone going in for the kill…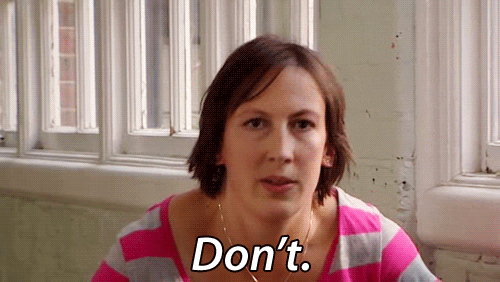 13. When you're on a tightly packed but silent tube and accidentally let out a fart.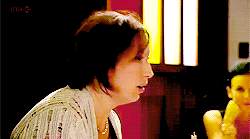 14. When you find out that the muffin you're eating is a vegan, fibre-filled, dairy-free, gluten-free muffin.
15. When you go for a cheeky Nandos and ask for a glass for water but then actually have Fanta.
16. When someone suggests that you enter into a SaveToBuy ISA. Because, London prices.
17. When the long hours spent on your daily commute leads you to thinking about matters such as this…
18. When someone gets trapped in the tube doors.
19. When you're waiting to meet someone. And want to look like you're busy and important.
20. Walking down the street on a Friday like…
Featured Image Credit: OhNoTheyDidn't
---