It's not just the gormless looks and snail-pace walks that gives it away…
1. They'll believe that pressing this button will actually open the doors.
2. And once they've clocked on they'll think it applies to the Overground and Dlr. Which it doesn't.
3. They'll probably be smiling.
4. But they'll soon learn not to.
5. They'll be delusional in numerous ways.
6. Such as thinking they'll be able to get on the property at some point in their life.
7. Or meeting someone to date not on a dating app.
8. Or that they'll leave work at 5pm.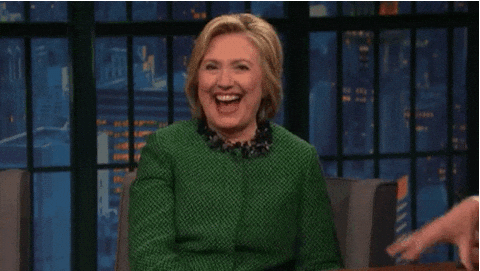 9. They'll suggest going for drinks in Leicester Square.
10. Or shopping on Oxford Street.
11. And they'll not add at least 10 minutes onto their CityMapper journey so will always be late.
12. They'll snicker at 'Cockfosters'.
13. But won't find it funny whens someone gets trapped in the tube doors.
14. They might even try to help…
15. They'll stand on the left.
16. But also soon learn not to.
17. In a perhaps somewhat aggressive manner…
18. They'll think they will leave someday…
19. But THEY NEVER WILL! Mwuhahahaha!
Featured Image Credit: MovingToLondon
---