They say that dogs are like their owners…and while we aren't entirely sure who 'they' are, when it comes to dogs and Londoners, boy do we agree! These pups know exactly what London life is all about…
1. When you've got absolutely legless a lunch meeting and have to go back to the office.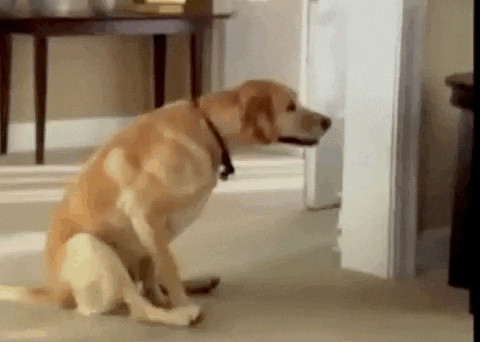 2. When you spot a cute guy on the Tube, and attempt to showcase your flirting techniques.
3. When that d*ckhead from the office below rides past on his Segway.
4. When the tube driver gets angry about someone blocking the doors. And it was you.
5. When you're at Bank trying to mind the f*cking huge gap.
6. When the invite to the boat party says fancy dress. But it meant fancy dress, not fancydress.
7. When you're minding your own business and someone reminds you how much rent you're paying.
8. When you and your friend decide to form a band in order to make money busking along South Bank.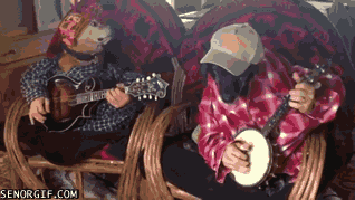 9. When you wake up the morning after a tinder date. And realise someone else is in bed with you.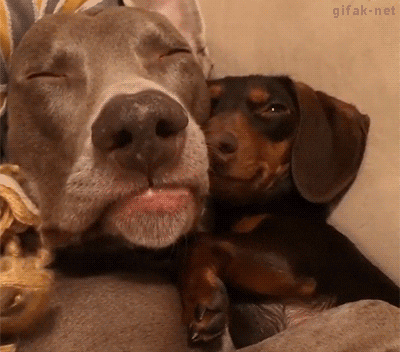 10. When it's the 100th Monday you've started your diet and it's someone's birthday in the office.
11. When you're supposed to be going out in Soho, but all you want to do is stay in and watch some new movies on Netflix.
12. When you spend the last of your money on a gym membership and force yourself to go. Despite not knowing how a gym works.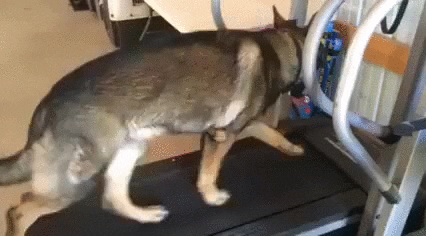 13. When you spot an ex on the tube.
14. When you're on the tube during rush hour.
15. When you've got no money and have to rely on your colleagues generosity for meal times….
16. When you see a dog on the bus and it's really, really cute.
17. When it's Monday at around 4pm and you've already consumed your annual coffee intake allowance.
18. When you go out for dinner in Soho with your super cultural friends and are trying your best to fit in.
19. When you're on the tube standing right next to the ventilation window.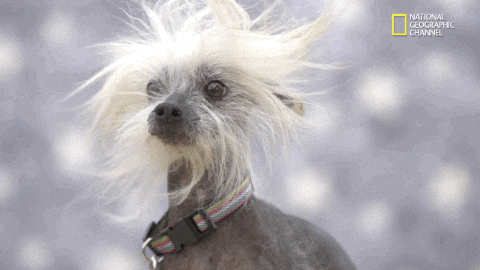 20. When you're hungover.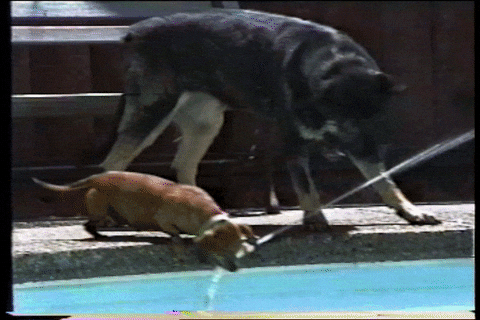 21. When you're on the way to work after a Bank Holiday…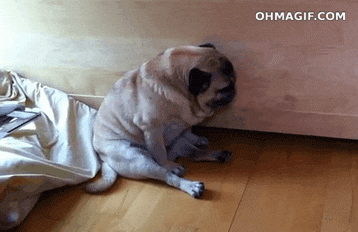 Featured Image Credit: WallStreet
---