We're simple creatures, really. No, like really.
1. When you know where the 'quote of the day' is from.
2. When you still have signal and everyone stares at you in awe.
3. When you have more money on your oyster card that you thought.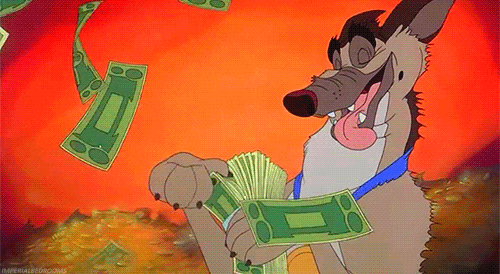 4. When a train arrives the moment you reach the platform.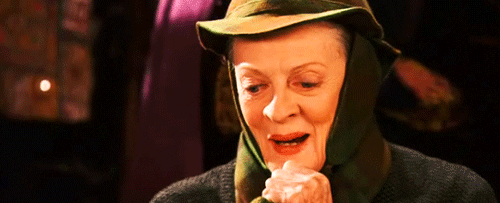 5. When there is no one in front of you at the gates so you can quickly tap your oyster and be on your way.
6. When you manage to get a seat for the entire duration of your journey.
7. When the tube doors open right in front of you.
8. When you're facing the right doors for when you need to get off.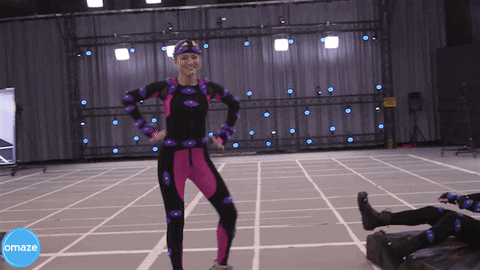 9. When the tube looks packed but everyone gets off at the stop you're getting on at.
10. When the tube looks packed but against all odds you manage to squeeze your way onto the carriage.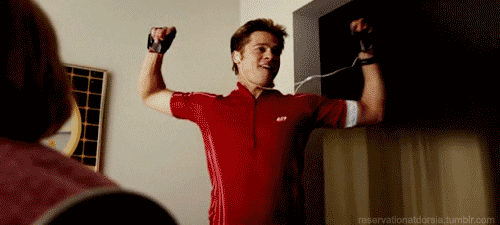 11. When you get off the tube and you're right by the exit.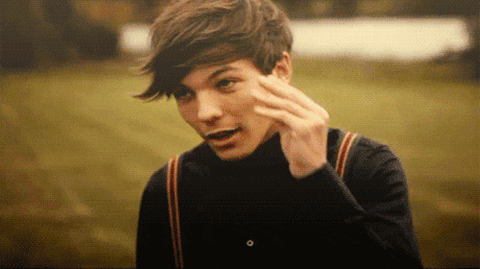 12. When there's a dog on the tube.
13. When there are two dogs on the tube.
14. When you're on an empty train because everyone got on the one before and you waited an extra two minutes.
15. When you make it through the tube doors just in time and you feel like you're in a movie.
16. When you fall asleep for a bit but still wake up before your stop.
Feature image credit: Flickr David D'Amico
---