Along with the obvious (walking too slowly/stopping in the middle of the street etc.) there are other things tourists do that really annoy Londoners. While we love you tourists, we really do – do you know how much you mean to our city – could you just maayybbee stop doing these things…for our sanity's sake? Please? ☺️They are SO annoying! We aren't having a go…just pointing out what you do as a friendly tip, a helpful nudge into the right direction…in the direction away from being annoying.
1. Try to use an oyster reader with a paper ticket.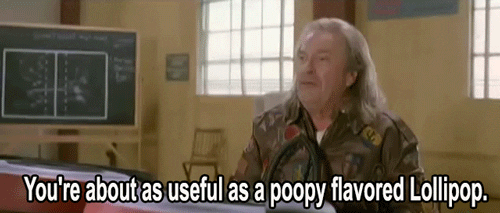 2. Own giant, colossal umbrellas.
3. Travel in groups of 60.
4. Rucksacks.
5. Pose on the Abbey Road Crossing with no regard for cars.
6. Don't let people off the tube first.
7. Take photos like this.
8. And ask you to do it for them. When you're clearly in a rush. AS USUAL.
9. Try to distract the Queen's Guard. And not succeeding. Ever.
10. Wheelie suitcases.
11. Feed the pigeons. THIS IS WHY THEY WILL TAKE OVER THE WORLD ONE DAY!
12. Complain about the rain. It's England.
13. Pronounce Leicester Square 'Lei-chest-err-square'.
14. Go to Leicester Square.
15. Stand on the left.
Featured Image Credit: View Mixed
---