Known to most of us as a nightmarish pit of sweat, stress and squashed-ness, the London Underground is constantly the bane of our metropolitan lives. Not being able to change that (sorry), here are a few facts that may just make your journey a bit more interesting. Passing over Aldgate will never be the same again…
1. The Tube travels 43 million miles every 12 months. THAT'S NEARLY HALF WAY TO THE SUN! (Not that it needs to be any hotter…)
2. Carriages originally had NO WINDOWS and were nicknamed 'padded cells'. And we thought we had it bad!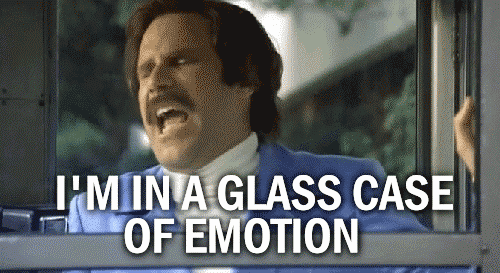 3. Mosquitos inhabiting the underground (yes, there are MOSQUITOS down there too) have evolved into an entirely new species…
4. And scientists have called them Culex Pipuens Molestus…MOLESTUS.
5. But don't worry. They only like the taste of rats and mice. YUM.
6. WARNING: Grapes are the biggest fruit offenders when it comes to accidents on the tube…even more than banana skins!
7. So keep your eyes peeled (lol) and have your Marvin puns at the ready.
8. Built above a massive plague pit, over 1000 bodies lie beneath Aldgate station.
9. There is a 'vanished river' running underneath London known as the Fleet River. Well…it's actually a sewer, but it's pretty cool (and smelly, no doubt).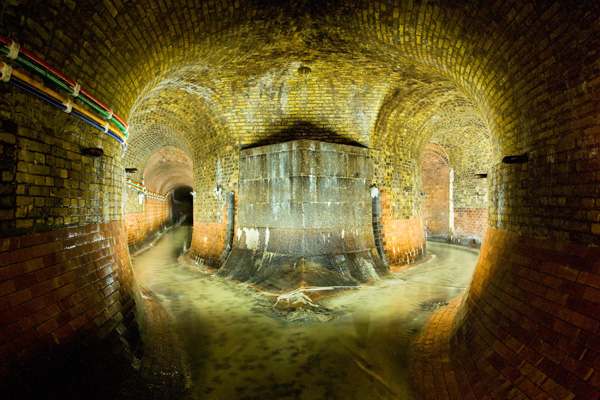 10. One of the female automated voice announcers is called Sonia.
11. Apparently because her voice 'get's on yer nerves'. Amazing.
12. A 40-minute tube journey is said to be the equivalent of smoking two cigarettes…definitely giving us something else to huff and puff about!
13. Animals of the Underground is an art project started Paul Middlewick after spotting an elephant shape whilst staring at the tube map on his way home.
14. And finally, the name London Underground is a FARCE. A TRICK I TELL YOU. As 60% of the tube is actually above ground.
(And no clever clogs, that's not including the Overground. Nice try though).
---