Don't say we don't spoil you…
To celebrate the release of Zoolander 2, in cinemas everywhere February 12, we are offering you fine fashionable folk the chance to win a pair of tickets to a very Fashionable Screening of Zoolander 2 on February 4. It's going to be totally fabulous.
To enter all you've got to do is:
1. Take a selfie doing your best Blue Steel and Instagram it.
2. Tag us @secret.london in your Instagram so that we are able to see your perfect pouts.
3. Make sure you use the hashtags #bluesteel #zoolander2
The winner will be announced on Monday 1st February and have their photo published to our Facebook page. And in case you need a bit of inspiration… ?? ??
Zoolander 2 marks the next chapter in the life of Derek Zoolander, a hilariously oblivious supermodel. Derek and Hansel are modelling again when an opposing company attempts to take them out from the business.
We don't know about you, but we're really, really, ridiculously excited about this one.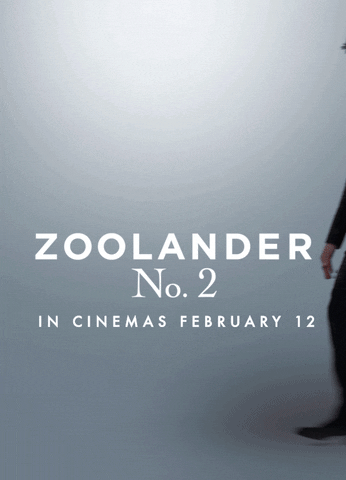 To join the hype, follow the Zoolander 2 Facebook page and Twitter #Zoolander2. And in case you haven't already (literally, what have you been doing with your life?) watch the trailer here.
© 2016 Paramount Pictures. All Rights Reserved.
---