This one was always going to end up offending someone. Because everyone has got their favourite. That one lunchtime meal that you hold close to your heart, that never lets you down, that you've got history with. Like a brother, like a mother, like a lover. So here we have it: 10 Pret Sandwiches, ranked from worst to best. Get debating.
10. Cracking Egg Salad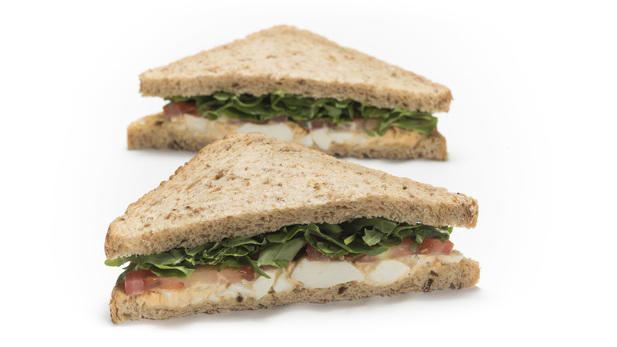 The name doesn't fool anyone, Pret. Witty puns can't disguise the fact that this is a really boring sandwich, verging on mildly offensive. It's the kind you had to choke down when you were a kid at your great Uncle Norbert's 80th birthday whilst a second cousin half removed cooed in your face and breathed coffee-breath all over you. Truly scarring.
9. Humous salad wrap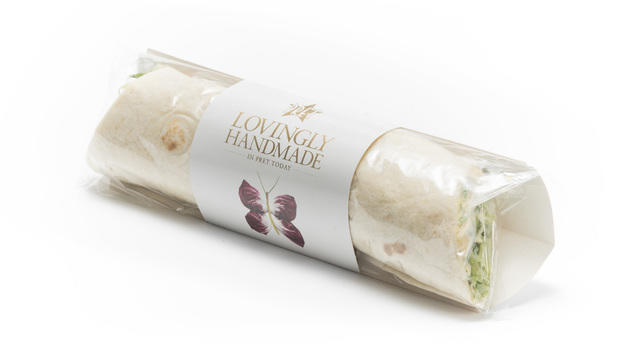 Soggy sandwich potential is off the scale with this one. That's what happens when a dip forms the main sustenance of a wrap. Rookie error Pret, you're better than that.
8. Avocado and herb salad wrap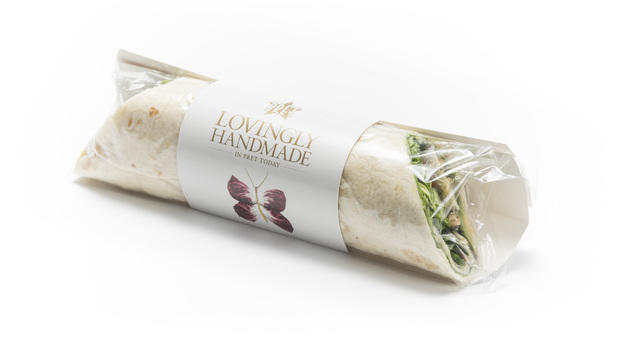 Avocado on toast was officially the most Instagrammed dish this year: ripe avo on crispy rye bread, spritz of lemon and a sprinkling of chilli flakes? Yes please. Now allow me to introduce you to avocado on toast's really wimpy cousin. Herb salad?! 'Nuff said.
7. Classic Super Club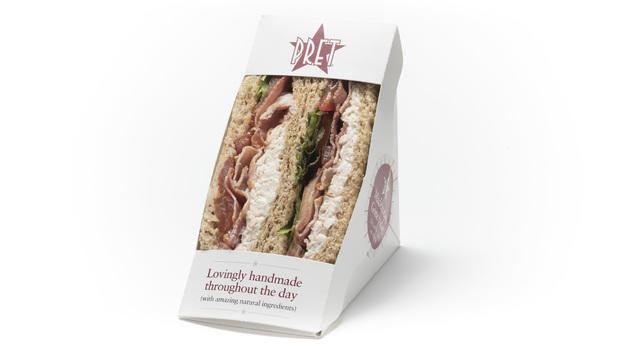 "But it's a CLASSIC!" I hear you cry. Please, don't hurt me! Hear me out before you come at me wielding your bread batons and steaming hot coffees. I'm just putting it out there that this one is maybe a bit… overrated? For the same amount of calories you could be eating a Big Mac yet in a bid to make it more 'healthy' they decreased the amount of salt in it, making it less tasty than it used to be. Go big or go home, Pret. Don't try and please us all.
6. Pole & line caught tuna mayo & cucumber baguette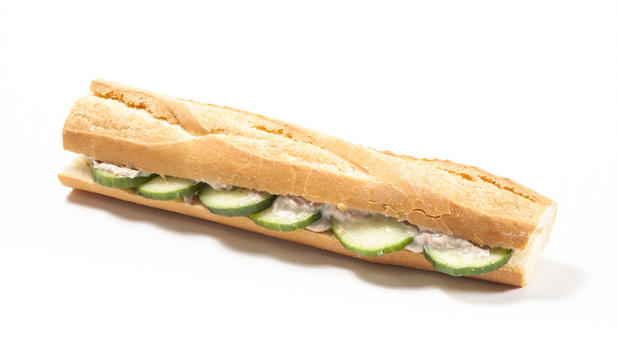 Let's face it, this one's not going to let you down. Nor is it ever going to truly excite you. Kind of like that boyfriend you held on to for a bit too long. Safe Simon. Normal Nigel. Really really lovely – just never gonna set the world alight.
5. Scottish smoked salmon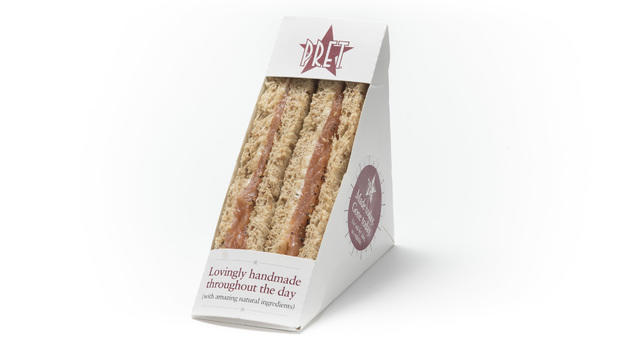 Do you know what is so great about this one? It's smoked salmon, bread and a bit of butter. Nothing added, nothing taken away. Just like a Scotsman himself: honest and straight to the point. No need for frills. Let the salmon do the talking.
4. Posh cheddar & pickle on artisan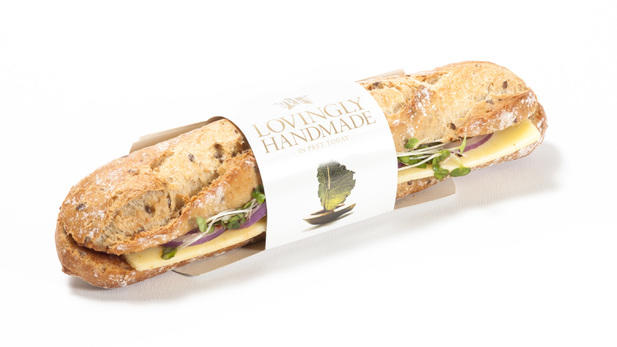 Clasp that artisan baguette tight in your hands and declare to the world, "I am a middle class Brit and I am PROUD." It's like a Ploughman's lunch but it's grainy and wholemeal and just so much more…posh. And for that reason, we love it.
3. Wild crayfish and rocket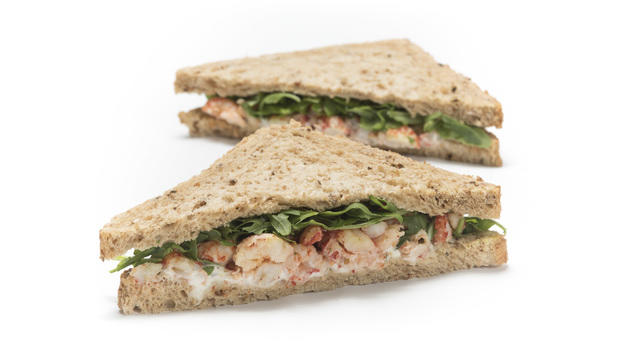 You still can't eat this one without just feeling a little bit special. It's the type of thing you only used to get if your mum paid for it. And now, you're all grown up so you can get it every single day. But you still only save it for special occasions. (Cos it's crayfish. Crayfish!)
2. New Yorker on rye

The pickle to beef ratio will upset a few people. And by people, we mean wimps. This bad boy is strictly for daredevils.
1. Chicken caesar and bacon on artisan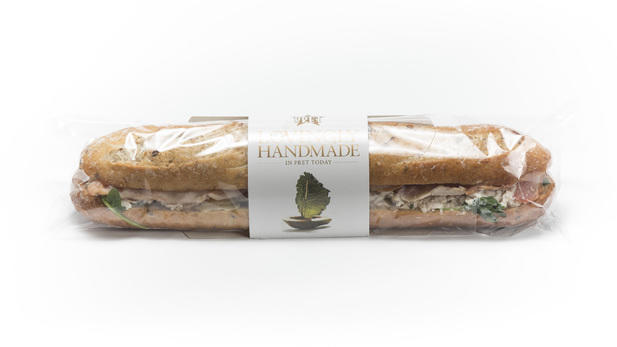 Dun-dun-duuuhhhn. And here we have it: the top pick. I feel this one justifies everything said previously about the Club Sandwich. An excess of 600 calories. Contains wheat. Contains egg. Contains bacon. Contains gluten. You name it, it's got it. All hail the King of Sandwiches.
---